Christmas in Vienna - Joyous Moments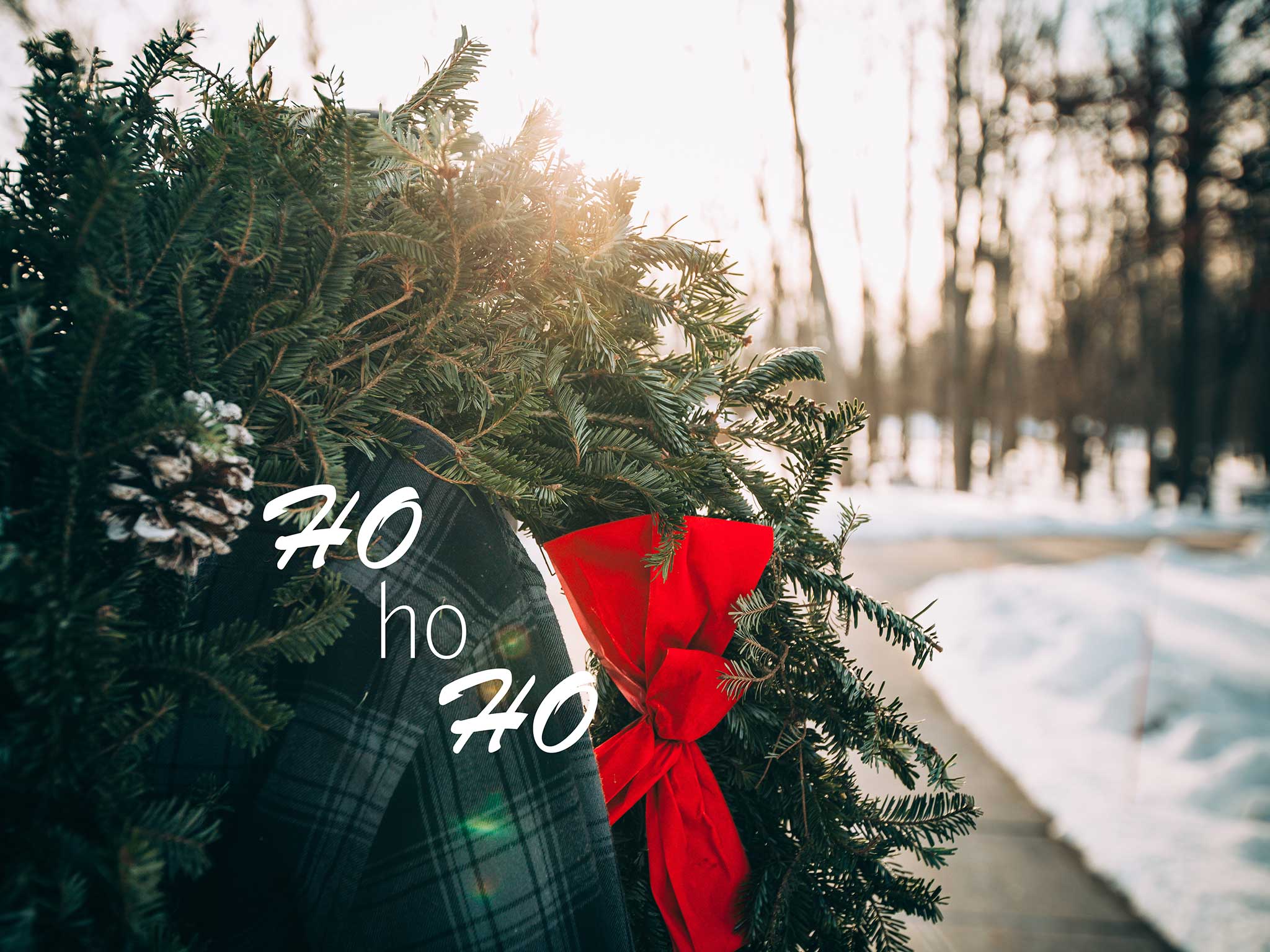 Christmas at Le Méridien Vienna
Unique in Vienna: celebrating at the Le Méridien punch stand in the park. Add a few snowflakes and your Christmas party is transformed into a wintery fairy tale. Schillerpark is located just opposite Le Méridien. Here amongst the Christmas trees warm body, mind and spirit with a cup of punch and roasted chestnuts. Family celebration, Christmas surprise for close friends, company parties: for your fête we bring heaven to earth.
Also, celebrate New Year's in Vienna in style at the Le Méridien Vienna.
Discover all festive season offers in our brochure:
Our christmas offer
Advent and Christmas Brunch
Christmas Gala Dinner
Chrismas Celebration Vienna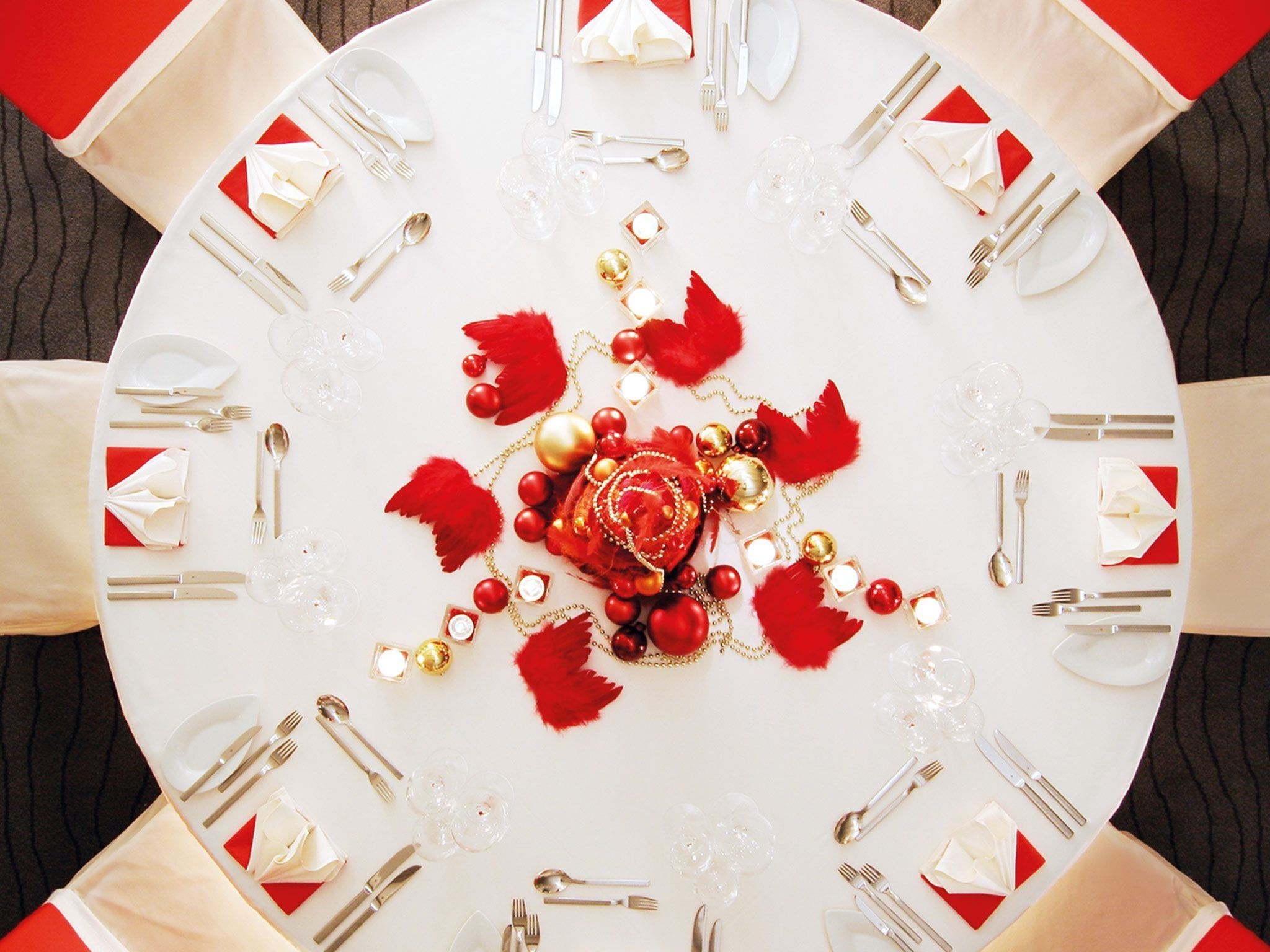 Christmas season brunch
Every Sunday during Advent and on the first and second days of Christmas we deck the table opulently. An aperitif of Lillet punch or pomegranate Prosecco sets the scene for brunch that is served from noon to 3:00 pm: a delight for the eyes and a celebration for the taste-buds.
Enjoy relaxed moments with family + friends. On Advent Sundays and December 25 and 26, 2017 at Le Mérdien Vienna.
Begins: 12.00 p.m
Advent Brunch - € 49 per person
Christmas Brunch - € 68 per Person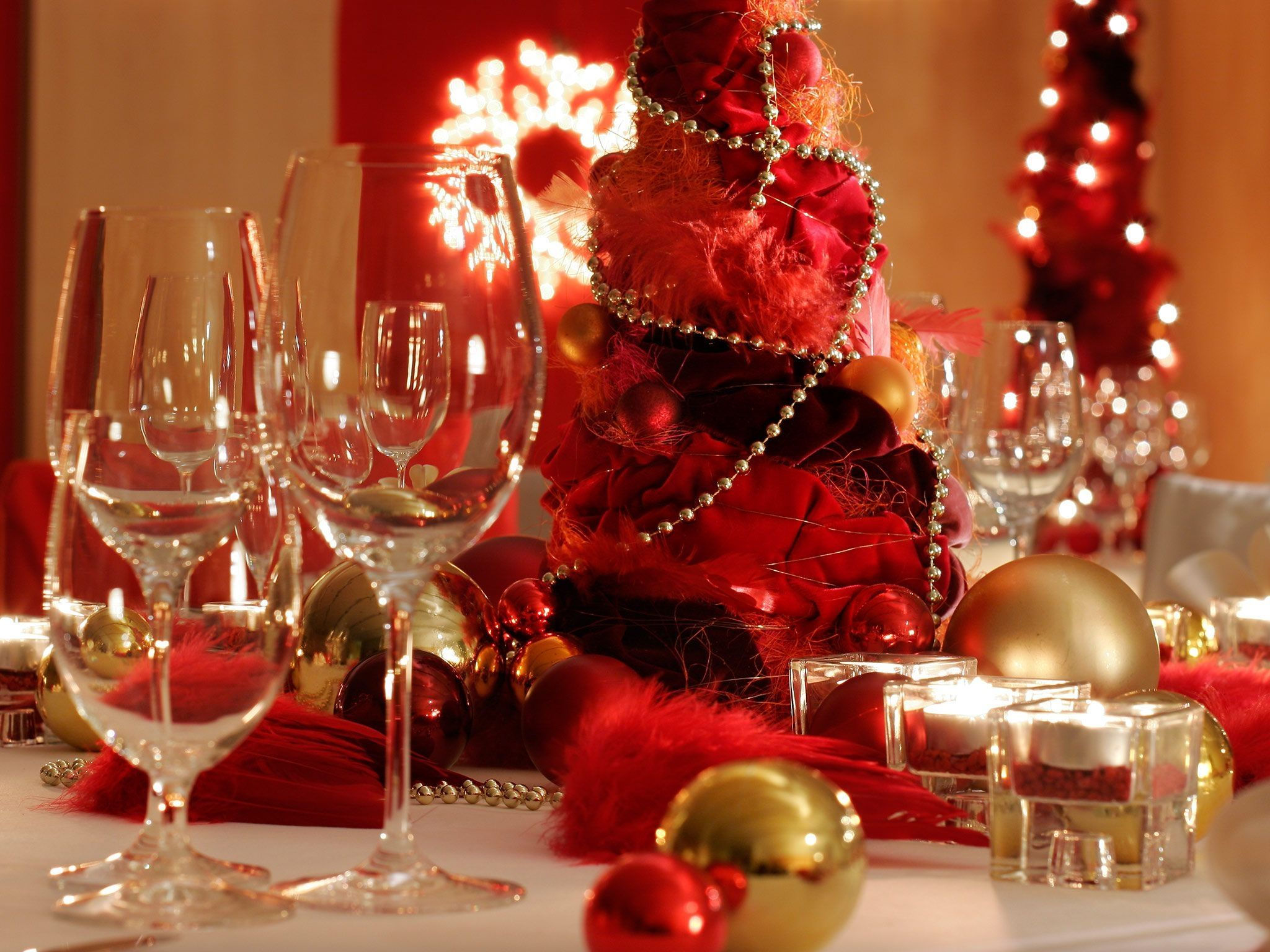 Christmas Eve Gala
Le Méridien Vienna is your home on the most intimate night of the year. On December 24 our chef spices all his creations with joy and a dash of "in dulce jubilo". Of course, there is also sumptuous choice of dishes to delight vegetarians.
6:00 pm: Aperitif
7:00 pm: Amuse bouche
5-course menu accompanied by wines to match
Begins: 6.00 p.m
€ 105 per Person incl. corresponding wines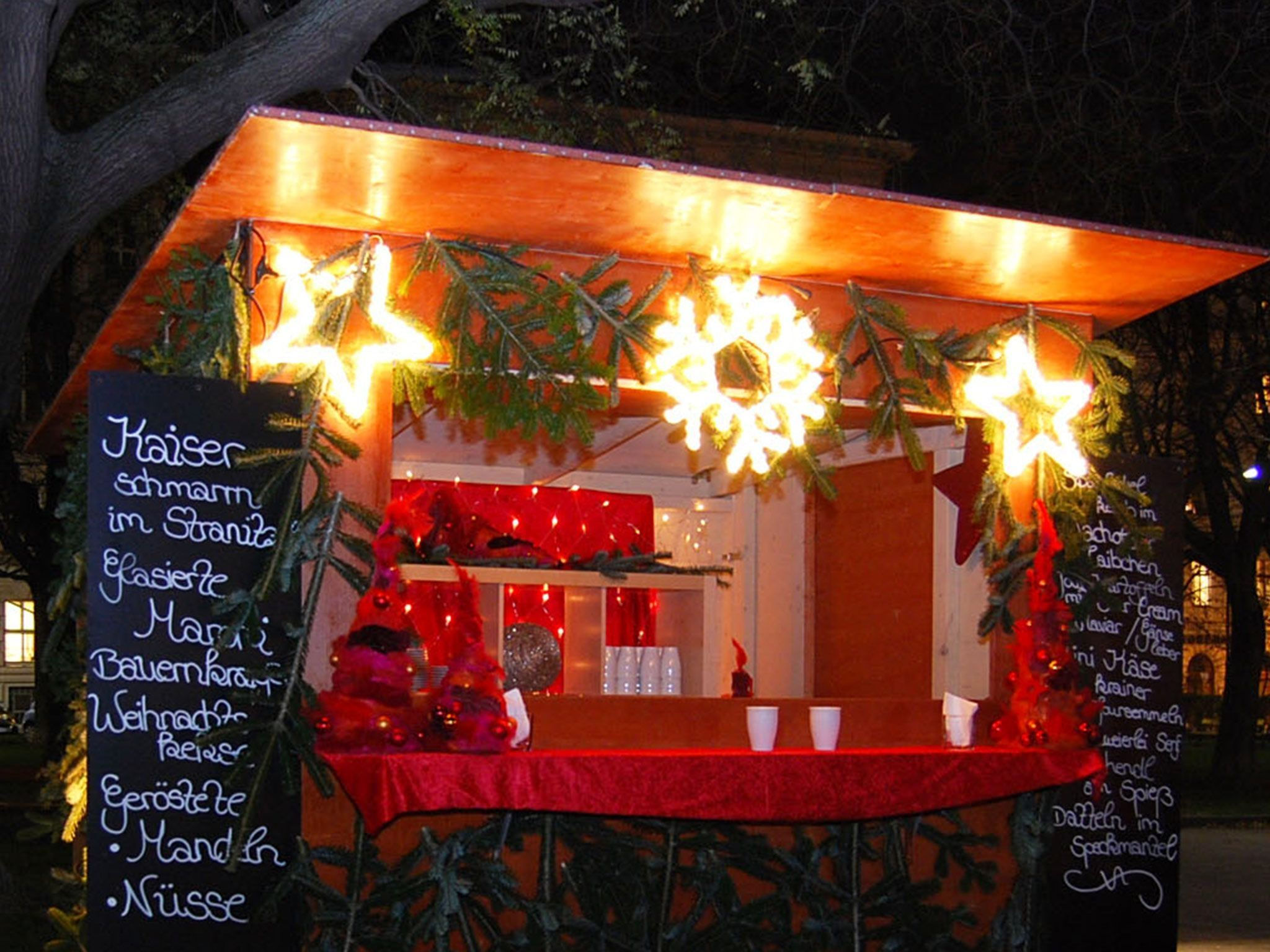 Christmas in Vienna
Candles, cookies and chestnuts, hot mulled wine, punch and champagne. At your Christmas celebration in our festively decorated banquet halls we bring a smile to every face. How do you picture your party? We have ideas that will surprise you.
Reservation:
Happy New Year
Gala Dinner
New Year´s Brunch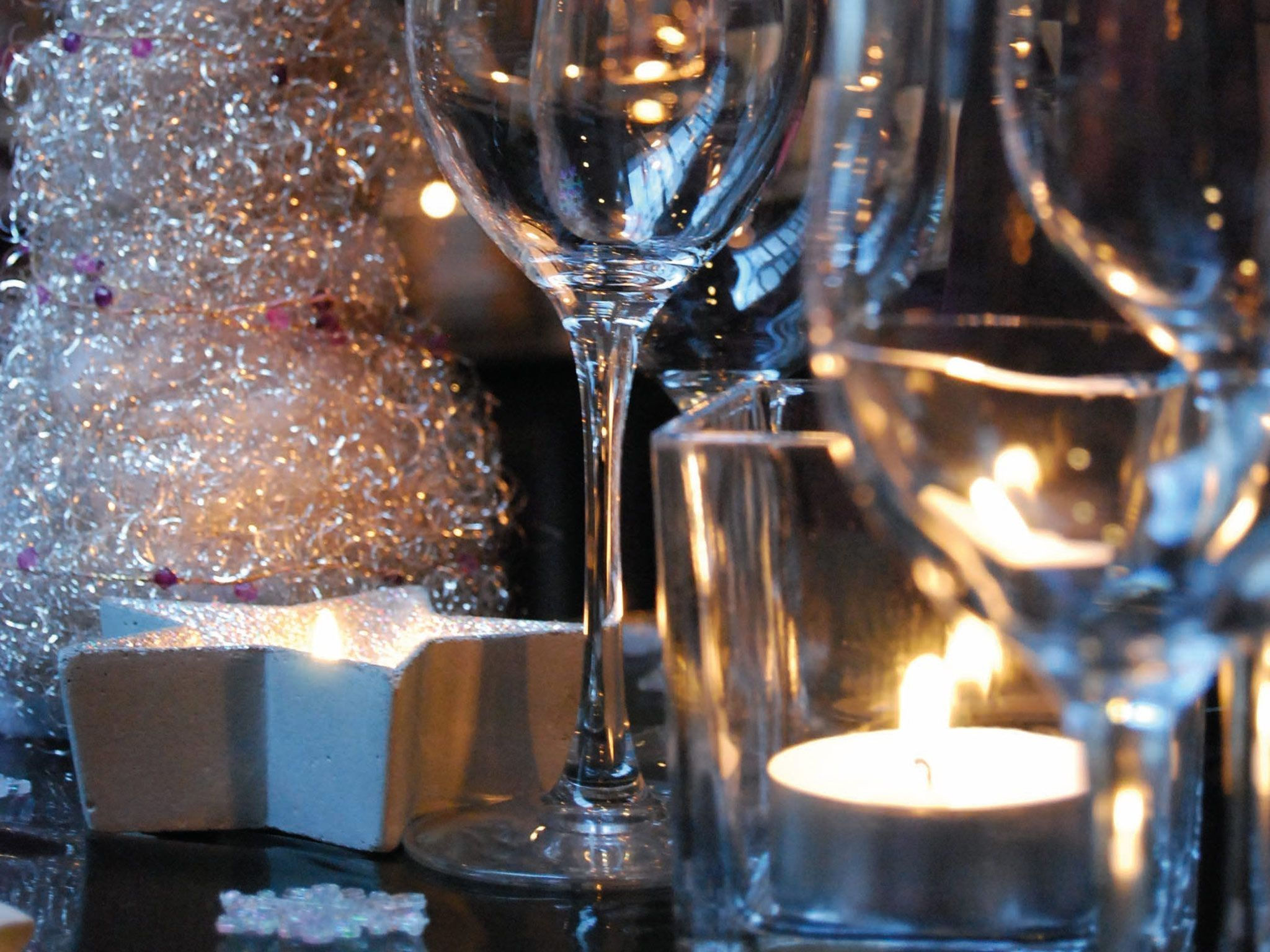 New Year's Eve dinner
With sparkle into the new year! There is simply no other way to describe the experience. Fireworks are the overture, champagne by Moët & Chandon, five courses to Lucullan ecstasy, aperitifs and carefully selected wines. Style, elegance and what's best: ringing in the New Year in genial company.
Begins: 6.00 p.m
€ 195 per Person incl. aperitif and corresponding wines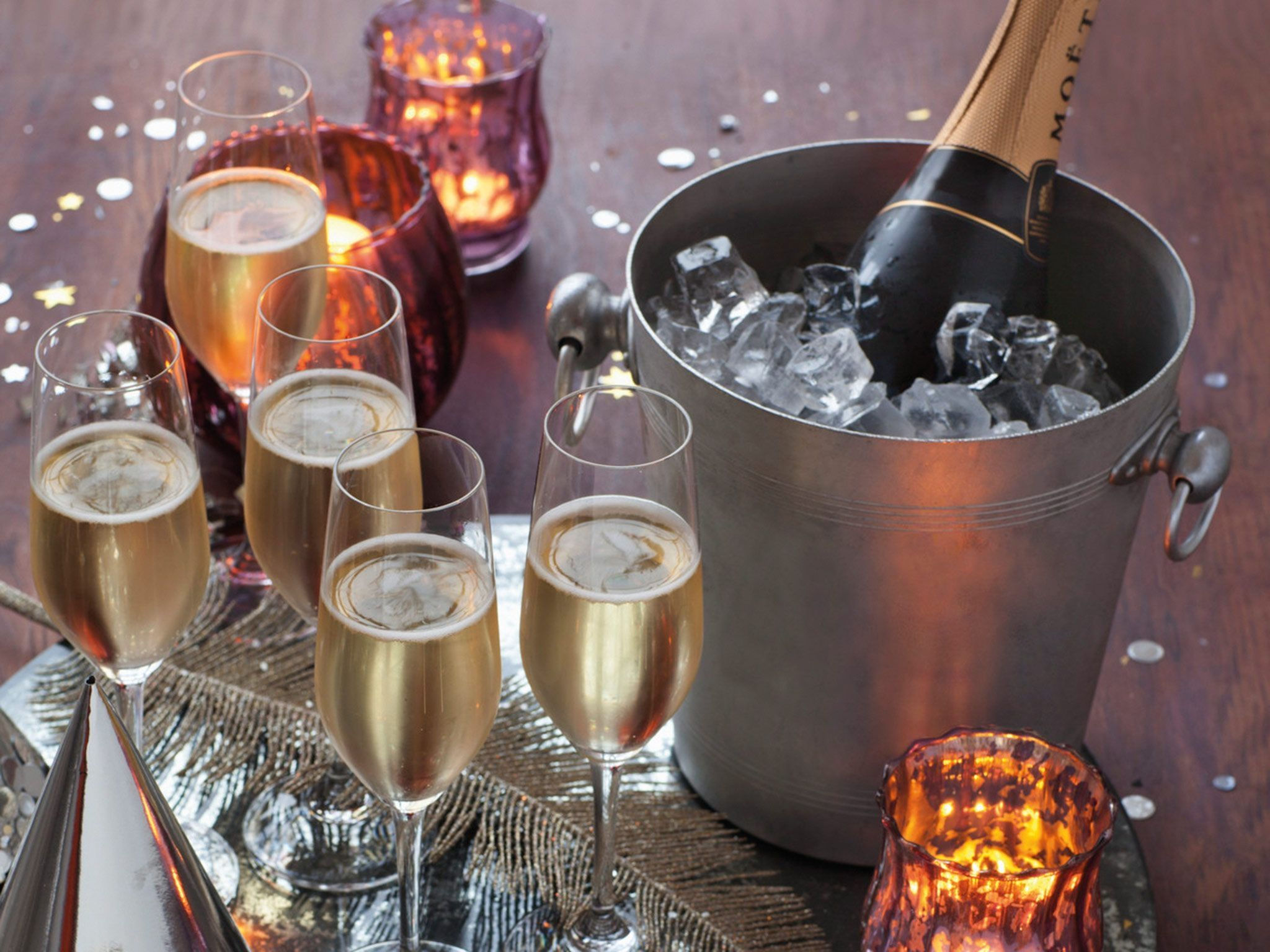 New Year's Day brunch
The magic of the new: January 1 is for regeneration after frenzied partying. At Le Méridien you relax while enjoying the broadcast of the New Year's concert that features Austria's most famous waltzes and polkas. Wind up with a flourish with the Radetzky March, clapping or humming in tune. Brunch with distinction, and let yourself be wafted away light as a waltz on the first day of a year filled with promise.
Begins: 11:30 a.m
€ 68 per Person