Le Méridien Hotel in Vienna
Tip of the month: How to Live Together
The current exhibition "How to Live Together" at Kunsthalle Wien explores the conditions and potentials of living together in terms of individual and social dimensions. The focus is not only on the latest political and economic changes, but also on changing social relationships. "How to Live Together" approaches the issue of living together as a personal experience as well as a structural category. The works of more than thirty international artists from different generations are based on personal experience and, at the same time, point to changing relations between the private and the political, between stagnant and accelerating contemporary circumstances, reality and utopian ideals. They tell individual stories of flight and migration, experiences of racism and exclusion, but also of solidarity and participation. "How to Live Together" develops notions of living together that connect the past, present and future, in order to work together on new social configurations.
These are every visitor's musts.
The Vienna State Opera
The Viennese Music Association
The castle Schönbrunn
Museums of Art and Nature
This is your perfect day.
Visit the Imperial Palace by foot
Shop in the Golden Quarter
A piece of cake at Demel's
Special tip: Lake Neusiedel "

Sea of the Viennese"
Inspiration + Culture
The Academy of visual arts
The Mumok
The Vienna Secession
Dinner at the Naschmarkt
Perfect location: Your hotel in Vienna's city centre
Home of emperors and coffee houses, city of culture, of course. World capital of music. Balls. Festivities.
What's Nearby
Vienna International Airport

Prater Vienna

The Viennesse Music Association

Vienna State Opera

Hofburg Palace

Hundertwasser House

Imperial Palace

Schönbrunn Castle

St. Stephens Cathedral

Stephansdom

21er Haus

Albertina

Museum of Natural History

Museum of Natural History

Museumsquarter

Museumsquartier

Westbahnhof

Restaurant "Wiener"

Trzesniewski - Sandwich Shop

Urbanek – store at the Naschmarkt

Exclusive Shopping
How To Get Here
Unable to find directions, please try again.
UNLOCK ART™ - 21er Haus
Art for explorers. If you want to experience contemporary art in matching surroundings, your next stop is 21er Haus. You will find a complimentary admission ticket in your room.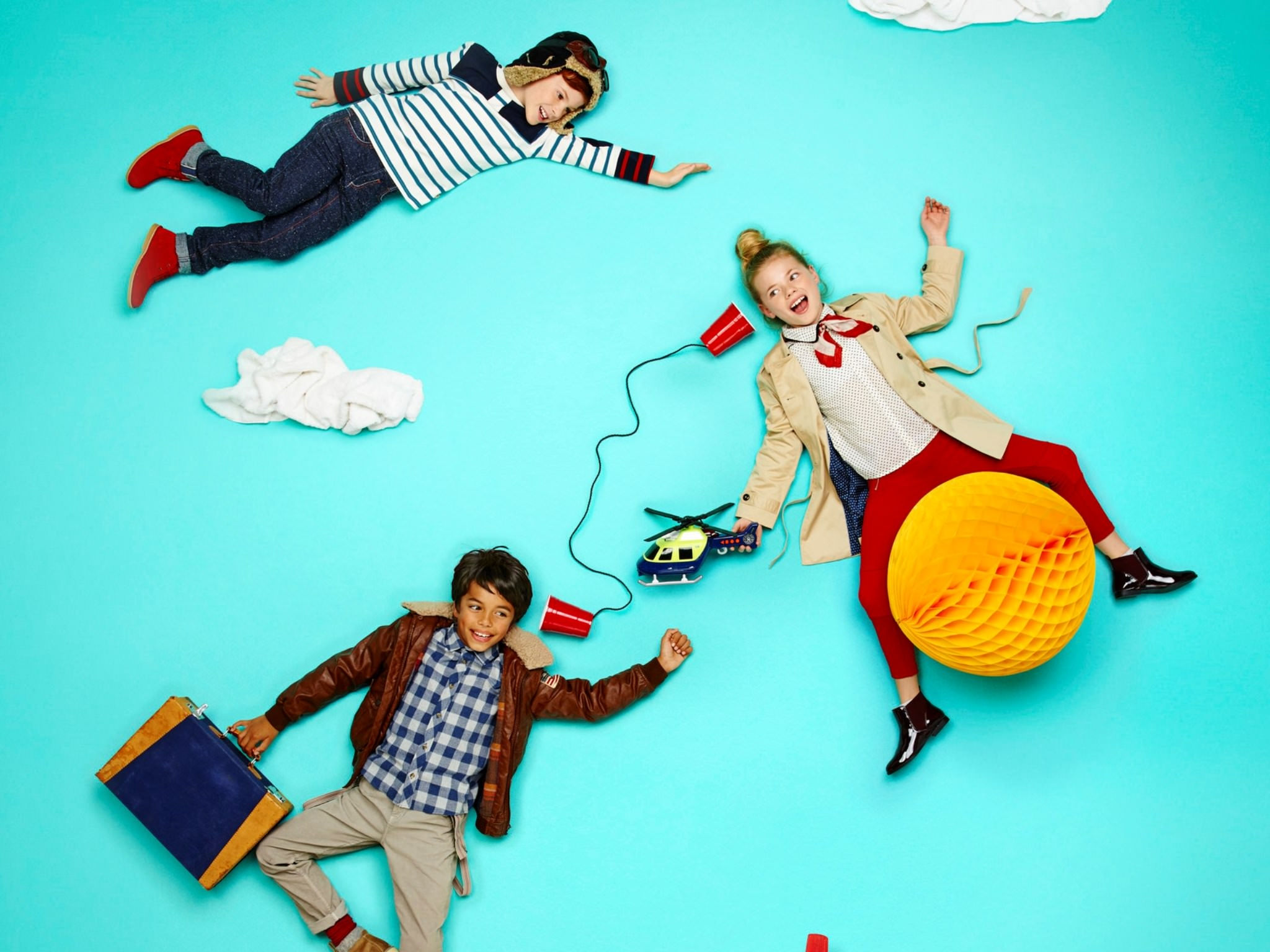 Vienna with kids
We gladly welcome welcome our small guests and strive to spoil them just as much. Benefit from our Special Offer to receive 50% discount on the second room you book and other advantages.
LGBT in Vienna
The Le Méridien Vienna Hotel ist the center of the Gay Community in Vienna being the official partner of the yearly Life Ball event. We have collected a few LGBT tips.
Outdoor
Vienna was once known as Vindobona, or 'good wind'. The city's air is clear and oxygen-rich. For this we can thank the westerly winds that blow through the Vienna Woods bringing finest O2 to the city. An elegant picnic? Pack your basket and whisk you off to the greenest spots. Unless of course you would rather take yourself there on a Vespa or Beach Cruiser.
These are your must-sees
The Le Méridien Hotel in Vienna's city centre is located on the Ring Boulevard and therefor ideal to discover the Austrian metropolis on foot. The famous quarter of museums is just around the corner as well as most major sights.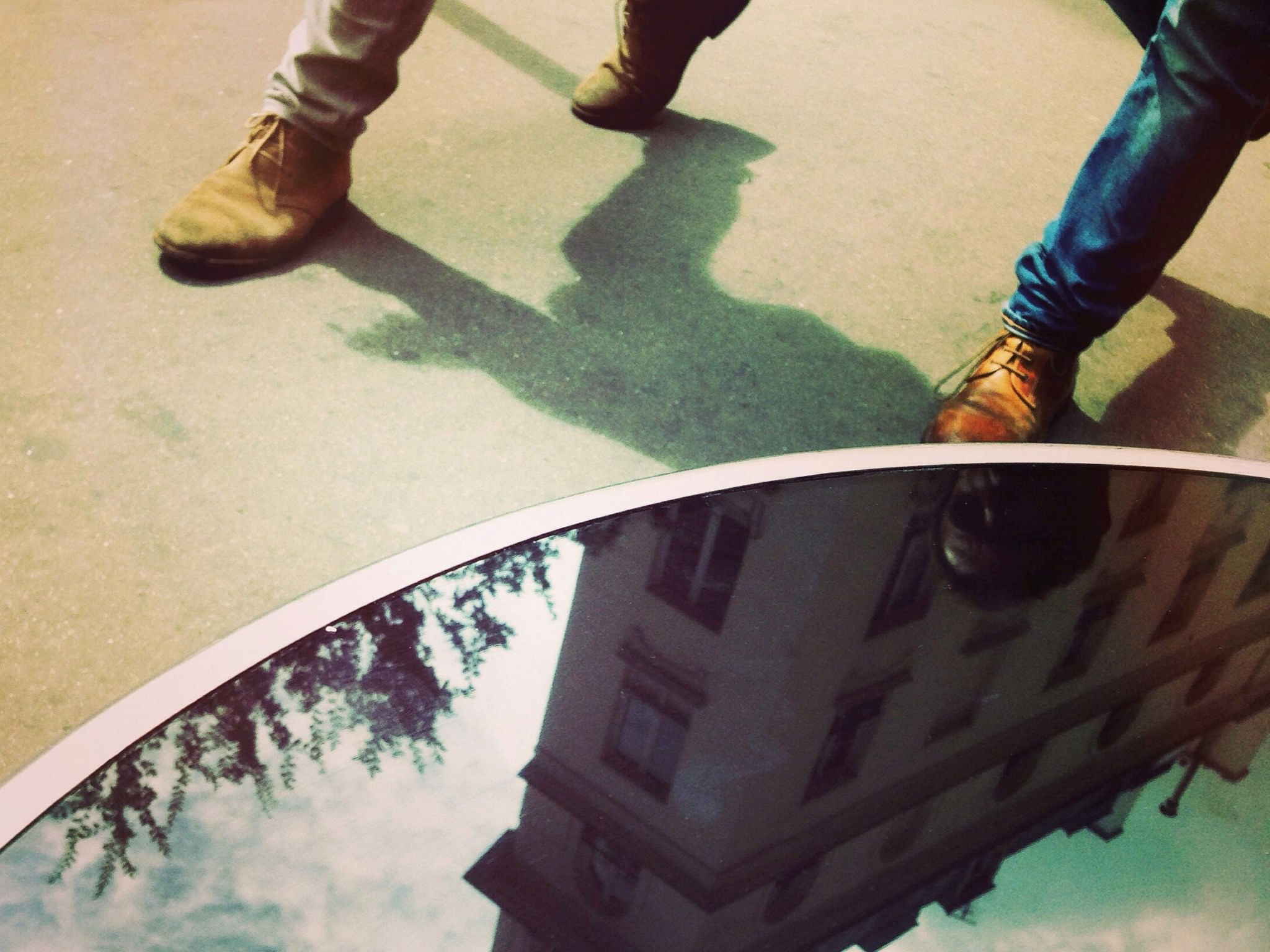 Shopping
Le Méridien Vienna Hotel loves fashion and design – Coco, Christian and all the other heroes! And you will love our designers just as much. Sandra Thaler and Annette Prechtl design timeless collections for the Elfenkleid label. The meridian from Margaretenstrasse to Neubaugasse is plastered with designer shops.
www.elfenkleid.com
www.neubaugasse.at