Legal Notice Le Méridien Vienna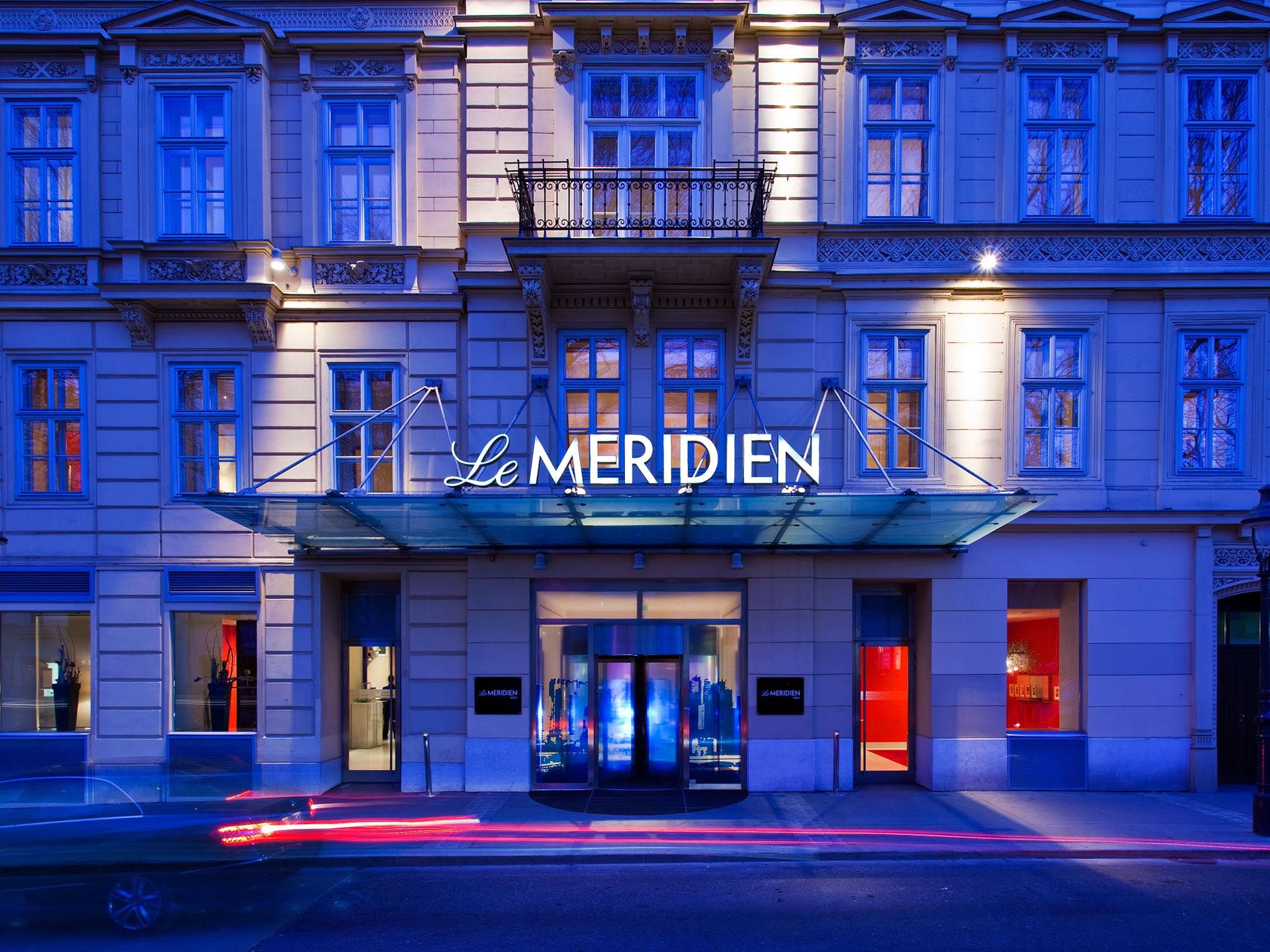 This website is a source of information from:
MHP Hotel am Burggarten GmbH
Robert-Stolz-Platz 1, 1010 Vienna, Austria
Phone: +43 (1) 588 90 0
F +43 1 588 90 3801
Email:
Managers:
Dr. Jörg Frehse, Ralf Selke
Commercial register
Jurisdiction Vienna
FN 444068t
VAT number: ATU 700 76 035
Legal Notice and Disclaimer
MHP Hotel am Burggarten GmbH continuously reviews and updates the information on their website. Despite all due care, data may have changed in the meantime. However, any liability or warranty for the topicality, accuracy and completeness of the information and data provided is excluded. The same applies to all other websites to which reference is made via hyperlinks. We are not responsible for the content of the websites reached via such links.
The content and design of the internet pages are protected by copyright. Reproduction of the photos, pages or their contents requires the prior written consent of MHP Hotel am Burggarten GmbH insofar as the reproduction is not already permitted by law.

Le Méridien Vienna is leased and operated by MHP Hotel am Burggarten GmbH under a license issued by Starwood EAME License and Services Company BVBA.