Restaurants in Vienna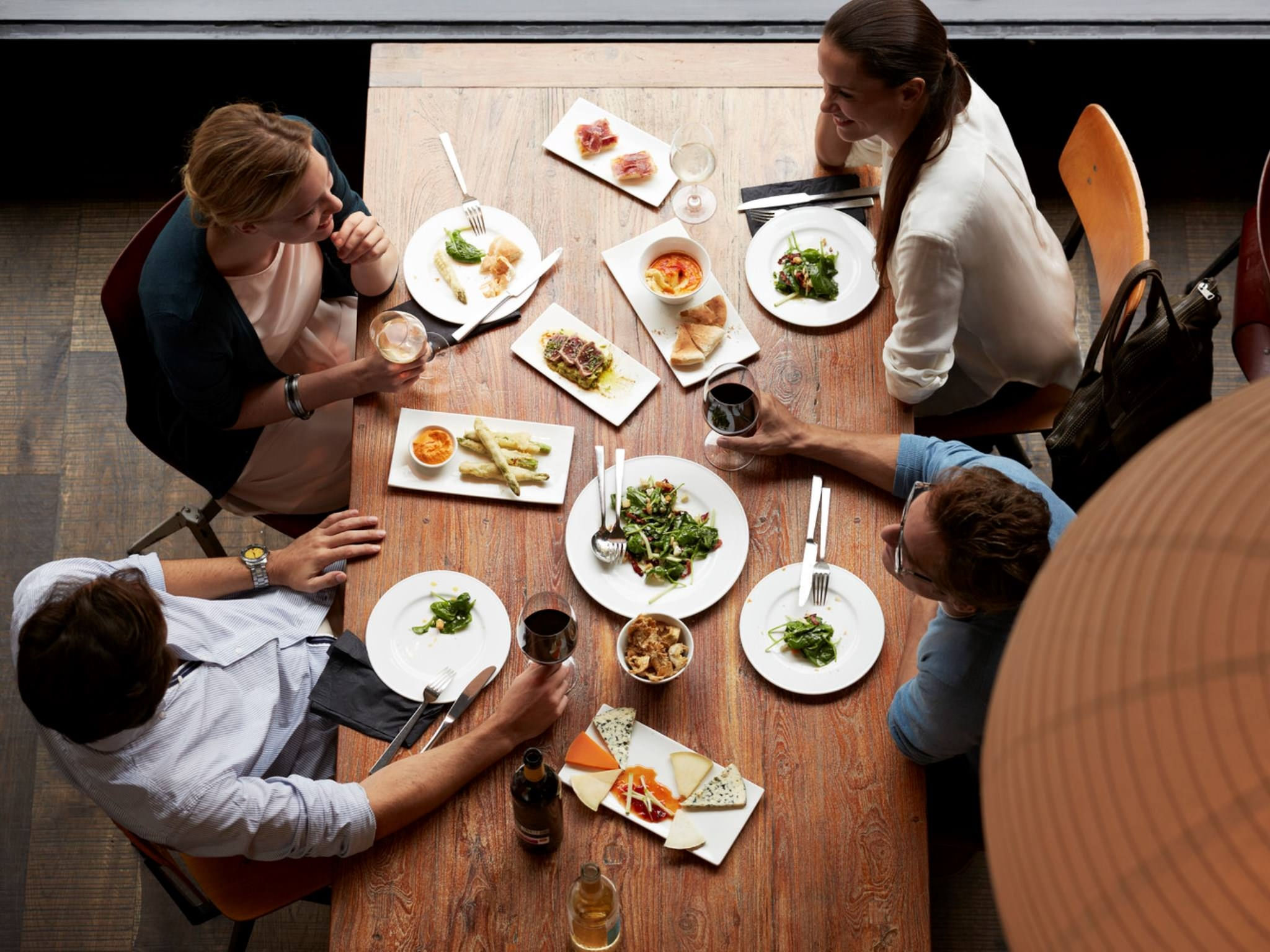 A CULINARY DELIGHT IN VIENNA
Casual chic, so too is the lounge with live DJ. Elegant relaxed is the mood at Le Moët Gourmet & Champagne Bar.
This summer we are going to cocoon ourselves. In July and August our lobby and the Shambala restaurant will undergo an exciting metamorphosis. While this transformation is underway we look forward to welcoming you to dine at LE MOËT, or on the Shambala's summer terrace with its view out onto the sedate Schiller Park.
Monday - Friday:
12:00 noon - 3:00 PM
Le Moët Champagne Bar
The only bar of its kind. Exquisite snacks to go with champagne from Le Moët. Espresso and delicate pastries too, of course!
Thursday - Saturday:
7:00 AM - 2:00 AM
Sunday - Wednesday:
7:00 AM - 12:00 midnight


Summer Terrace
Enjoy some sparkling champagne or a fruity cocktail. We invite you to enjoy summer to the fullest on our terrace directly located at Vienna's Schiller Park.
Open only on fair wheather days from 12:00 noon

Grill & Chill
It rhymes. And brings irresistible grill aromas to the Ringstrasse. The urbane edition of the garden party. At the BBQ buffet you select from an array of the choicest cuts of meat, fish filets and prawns.
To accompany the feast, appetizers, salads, bread fresh from the oven. Olive trees and lavender, fine wines or cool froth-topped beer: Mediterranean conviviality casts its spell over the Schiller Park. You are in the center of Vienna.
Friday + Saturday:
6:00 PM - 11 PM (fair wheather only)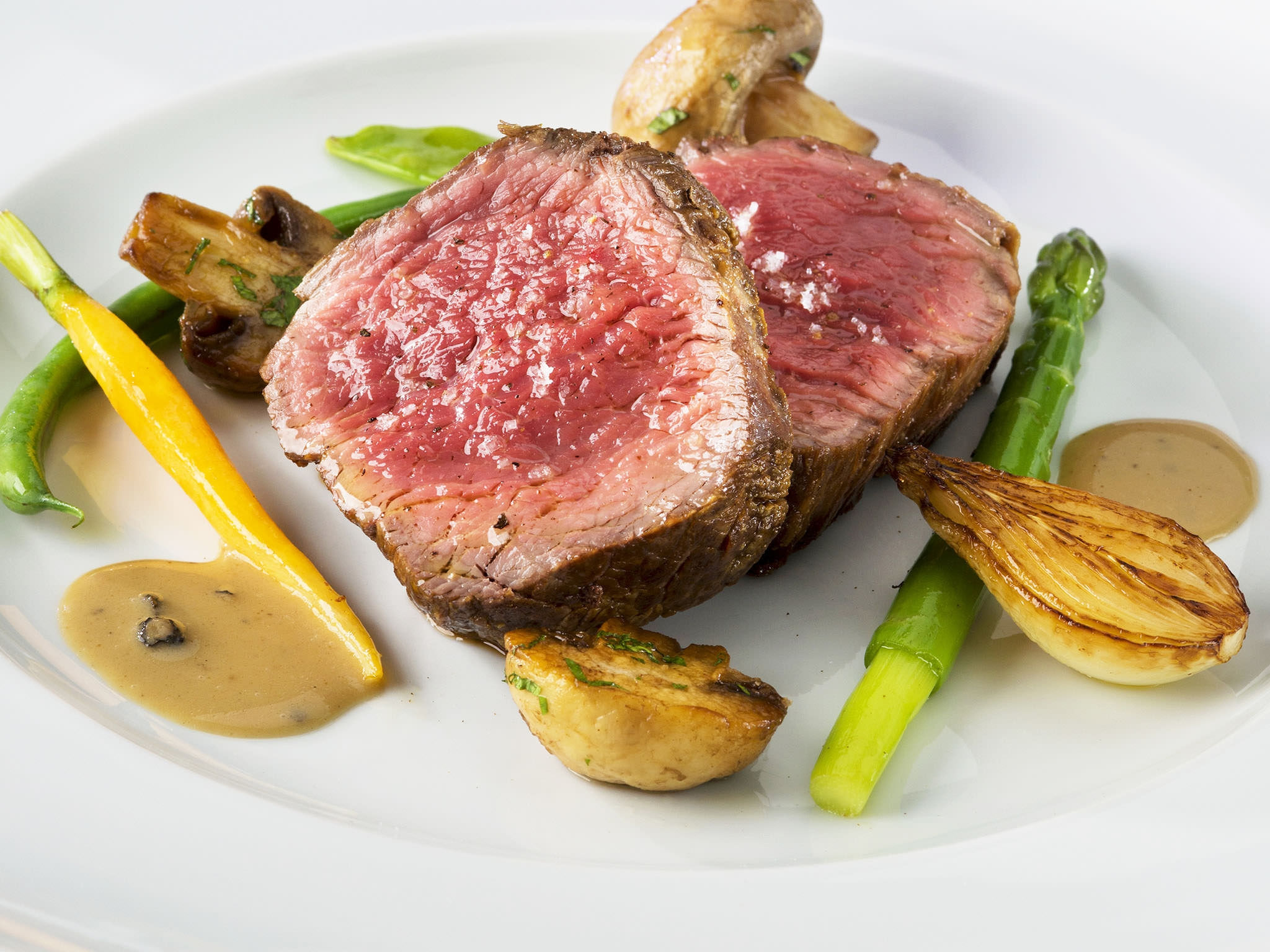 Business Lunch
Most definitely presentable: the perfect, stylish lunch – and a watchful eye kept on your precious time. 2 courses served in 20 minutes. The most inventive creations, inspired cuisine. That's the deal. During our revitalization, the business lunch is servet at LE MOËT.
The price is a deal: 1 course € 7 | 2 courses € 12 | 3 courses € 15
Monday -Friday:
12:00 noon - 3:00 PM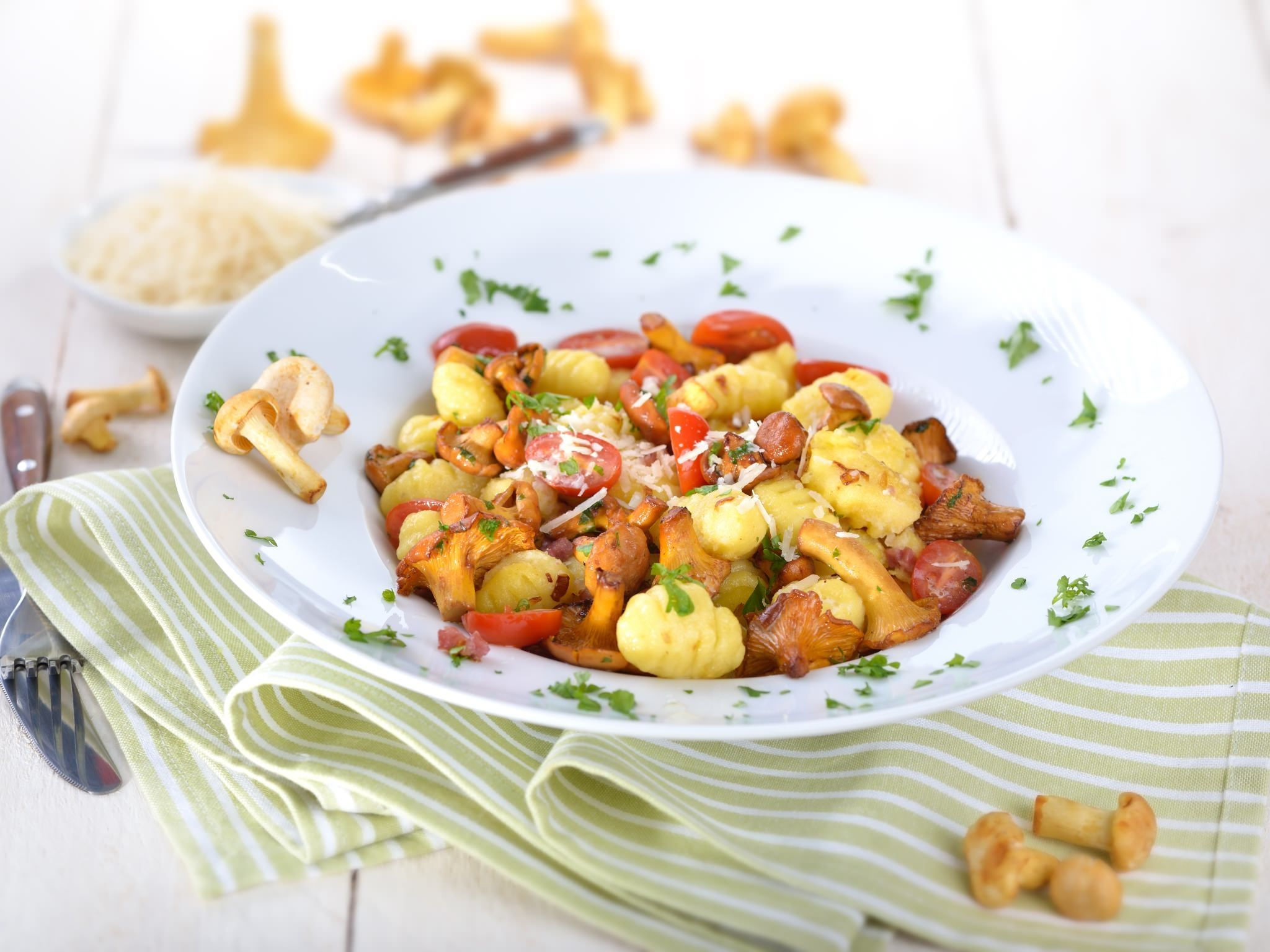 Chanterelle Season
Freshly picked and ready to land on your plate. Enjoy this delicacy in season in different varieties.