Services @ Le Méridien Design Hotel Vienna
Service - at a glance
Inspired and happy – that's how we want you to feel while at the Design Hotel in Vienna. And so you deserve the best service: From your hotel on the Opernring it's not far to discover our insider's tips. Or take the limousine to splendid destinations outside of town. In between we will look you deep in the eyes – and read your wishes...
About us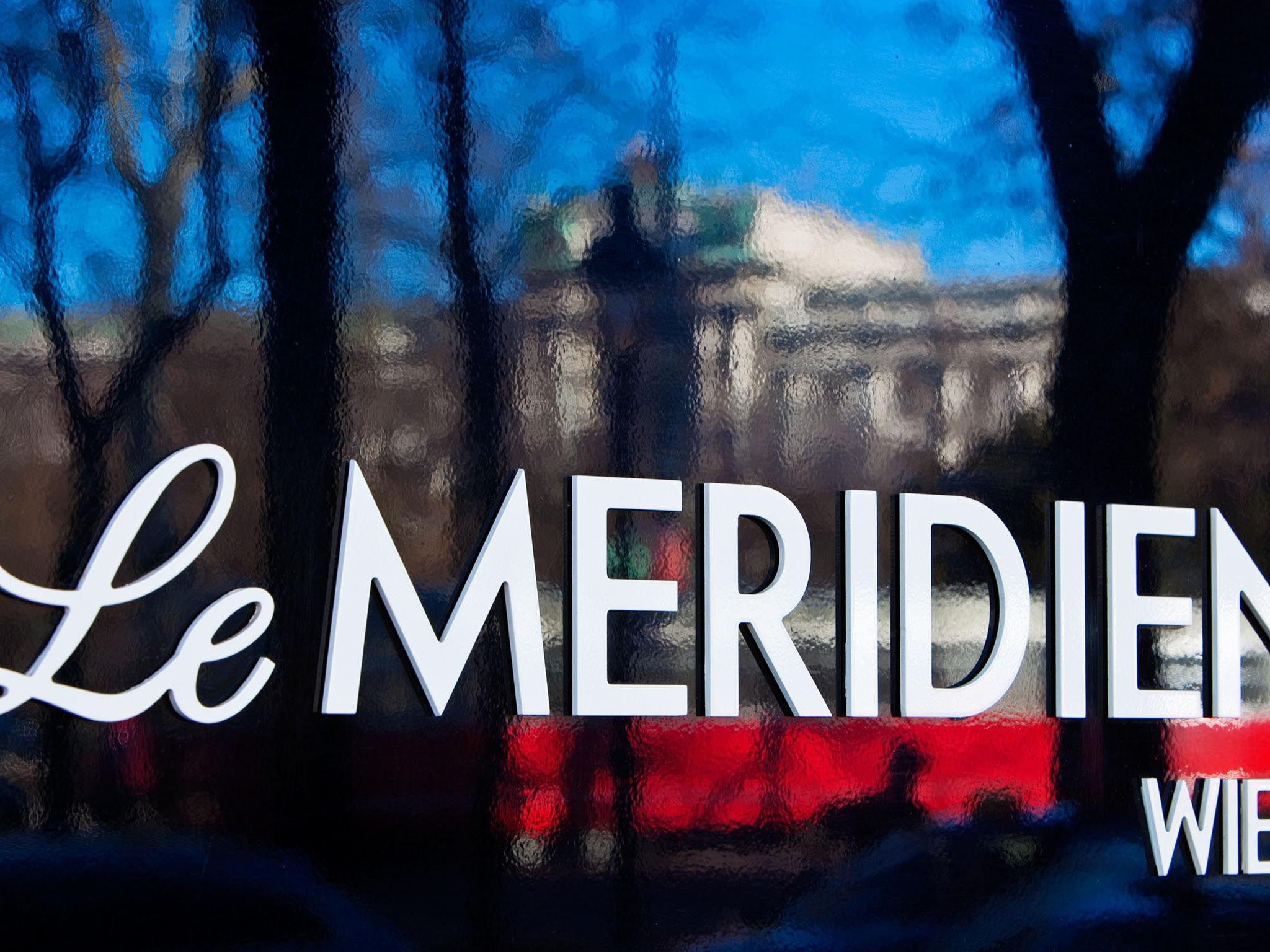 Contact
Le Méridien Vienna
Robert-Stolz-Platz 1
AT- 1010 Wien
T.: +43 1 588 90 0
F.: +43 1 588 90 3801
E-Mail: info@lemeridienvienna.com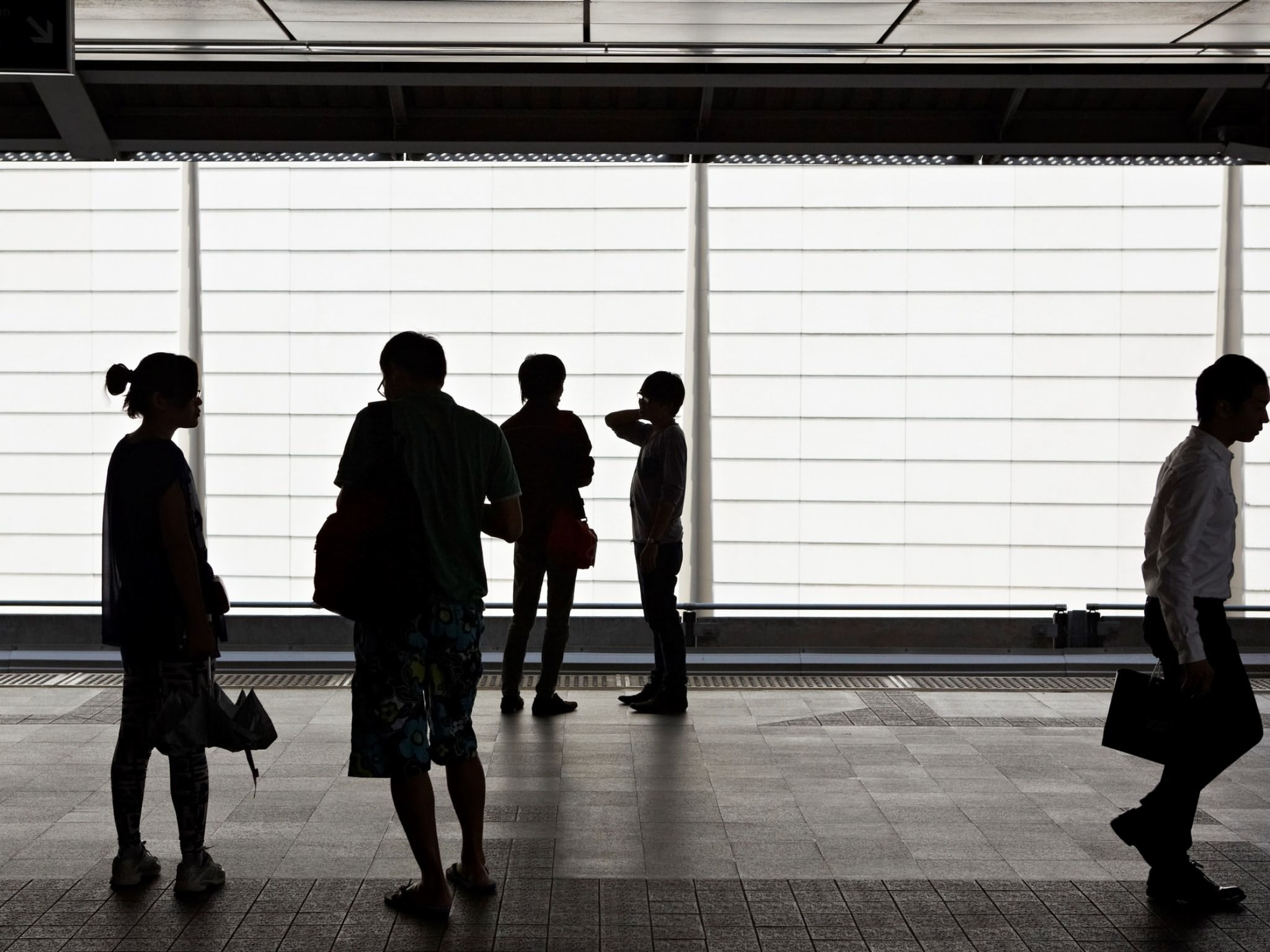 Starwood Preferred Guest® (SPG) is a multi award-winning hotel bonus programme that offers our guests exclusive advantages & discounts at over 1,200 Starwood Hotels & Resorts worldwide.
Enjoy the status-based benefits of your free SPG membership.
Preferred. Gold. Platinum.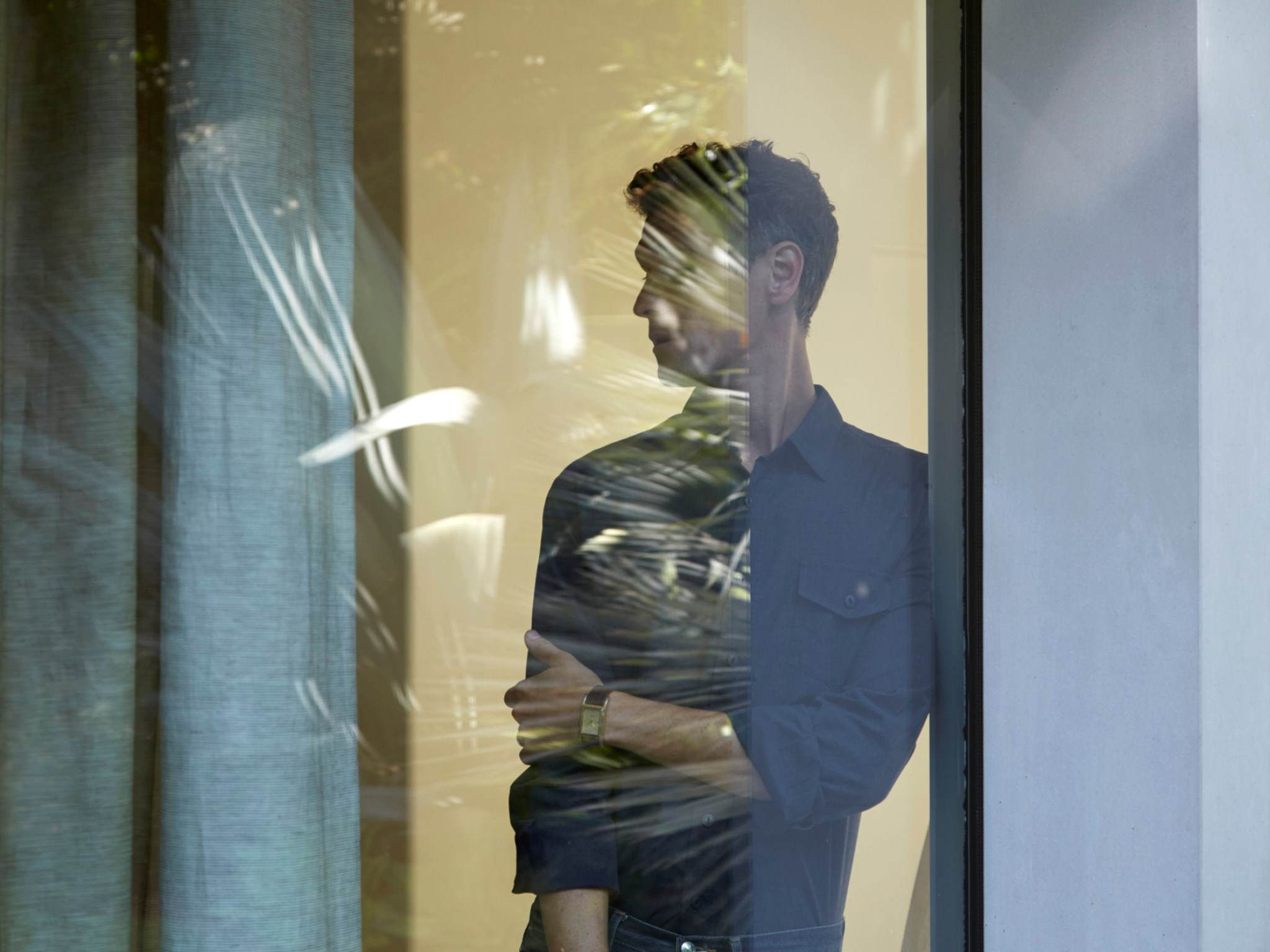 Careers
Are you interested in an apprenticeship or vocational training? Send your application to:
Sustainbility
As an internationally operating Corporation, Starwood Hotels & Resorts strives to provide sustainability and responsibility on all levels to leave a better world for our children.
Arrival + Location
The hotel's location in the centre of Vienna lies conviently between the State Opera and the MuseumQuarter. The underground station is just a few steps away.
Frequently Asked Questions
At this point we provide you with all necessary information that might be useful for your stay. Of course you can personally contact us by phone or e-mail at anytime.
Services
Rent a scooter or bike
OK, it's not Rome, but a Vespa turns the city into a new girlfriend. Rove through the twisting lanes of old Vienna, speed through the city and you are on the bank of the Danube, in Grinzing, or at the zoo. The hotel's Vespas transform fun into lifestyle. And freedom!


Limousine Service
From your hotel in the heart of Vienna you are whisked by limousine on a journey of discovery through the city, to the Baroque palaces in the Marchfeld region, or the enchanting Wachau valley, or indeed wherever fancy may take you. Of course we can arrange airport transfers. On board: Wi-Fi and an experienced chauffeur.
The art of living
Art is a recurring theme at the Art Hotel in Vienna. Provocative pieces combined with traditional elements surrounded by an impressive interior design. The Le Méridien Vienna permantently exhibits Vienna's most promising artists.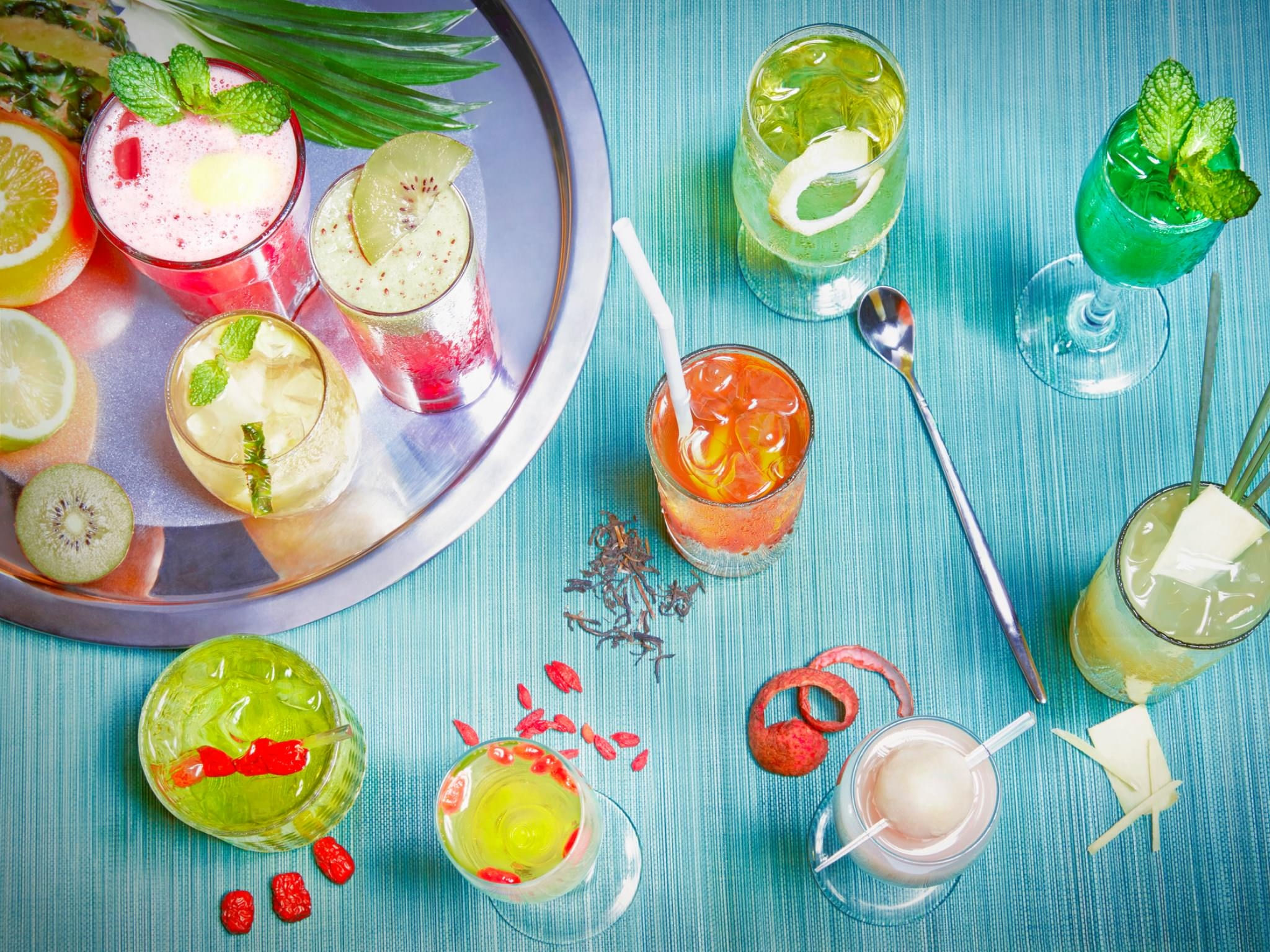 Refreshment Center
Need an energy boost? Still some time before dinner? Refresh yourself: enjoy complimentary drinks at our Refreshment Center.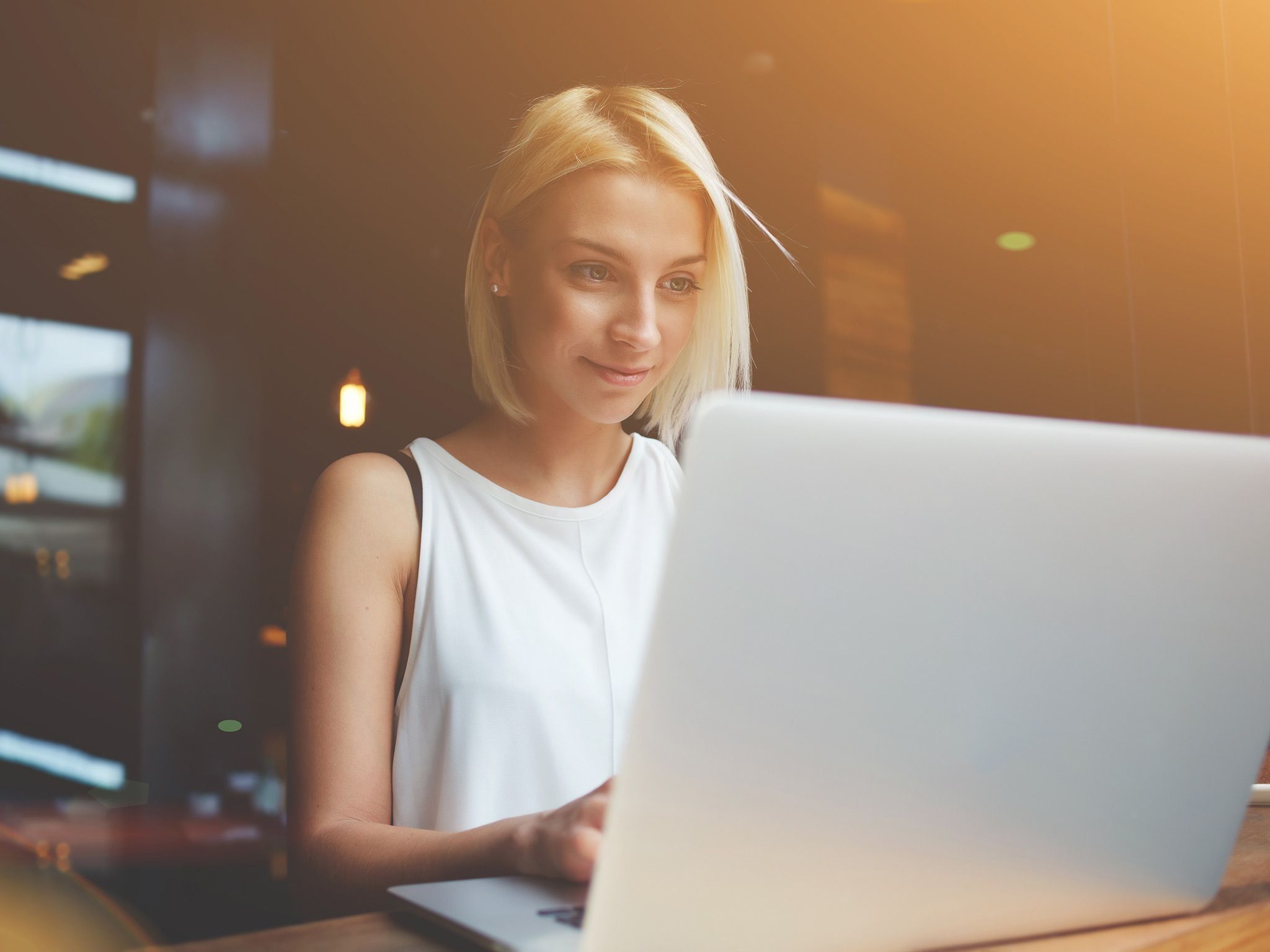 Internet
Free WiFi at the hotel: with a speed of 4MB our guests surf for free in all rooms and outlets.
You left your laptop at home? Good idea. We'll lend you one of our top-of-the-line PCs for just € 10/24 hours.
Photos + Videos
Located in the very city center, your five star hotel in Vienna is your compelling starting point into the day, whether you are on holiday or on a business trip.
« Discovery consists not in seeking new lands, but in seeing with new eyes. »
Marcel Proust