Art Hotel in Vienna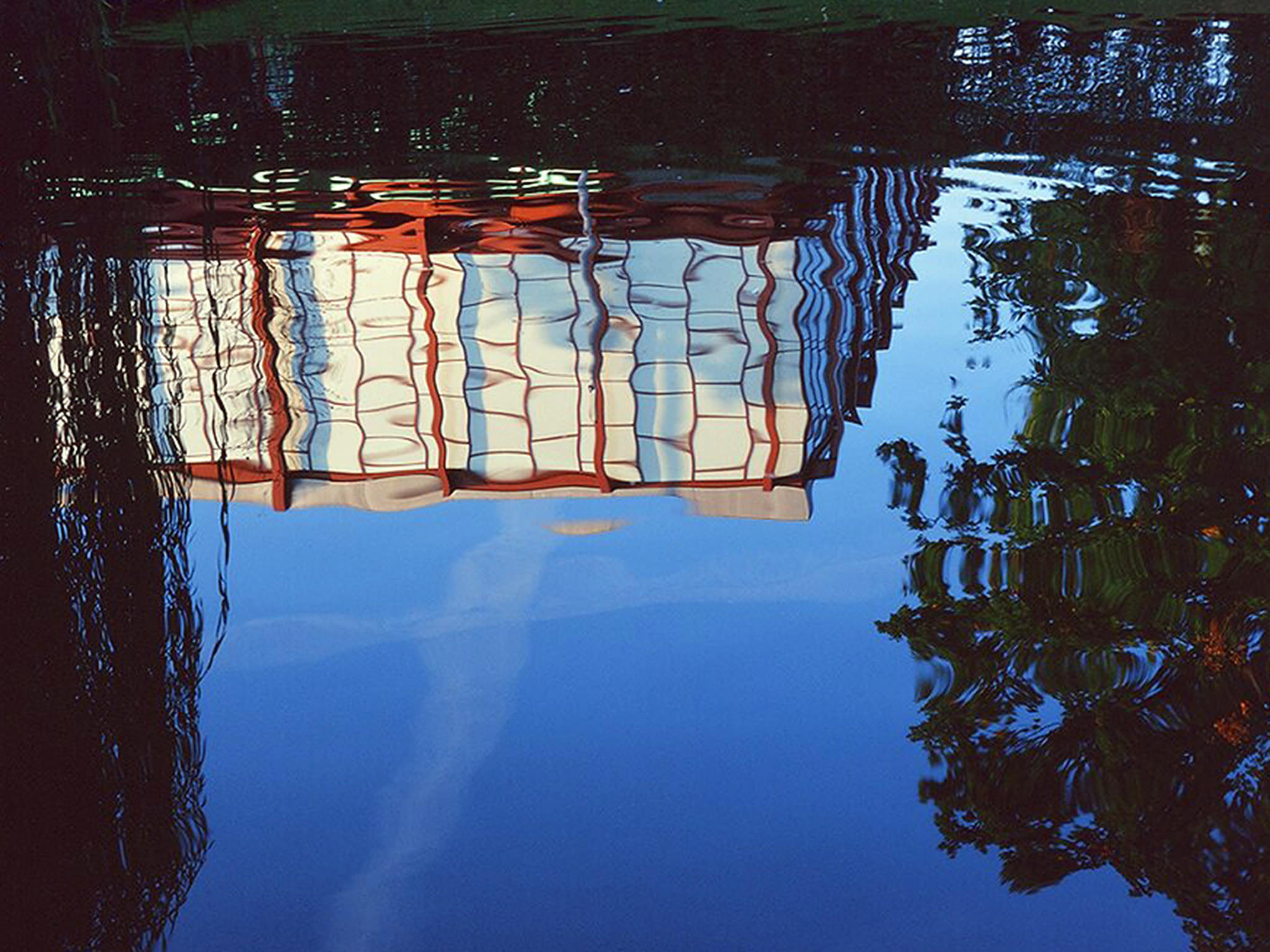 Le Méridien + 21er Haus
A design hotel vienna with art inside: Open eyes + curiosity = an art experience at Le Méridien. So that your wonder doesn't cease: UnlockArt™. Your key card is also your admission ticket to Vienna's most exciting installation of art of the 20th and 21st centuries. The UnlockArt™-Pass in the Discovery Envelope in your room opens the door to the new 21er Haus.
UnlockArt™ is the partnership of Le Méridien Group and a select circle of art collections all over the globe – some 16 are located in Europe. They are off-the-beaten track institutions where you can discover the art of the here and now. But before you are off to see the 21er Haus take a look around your hotel in Vienna. Throughout the years we have and are hosting exhibitions by viennese artists.
Discover Art inside Le Méridien Vienna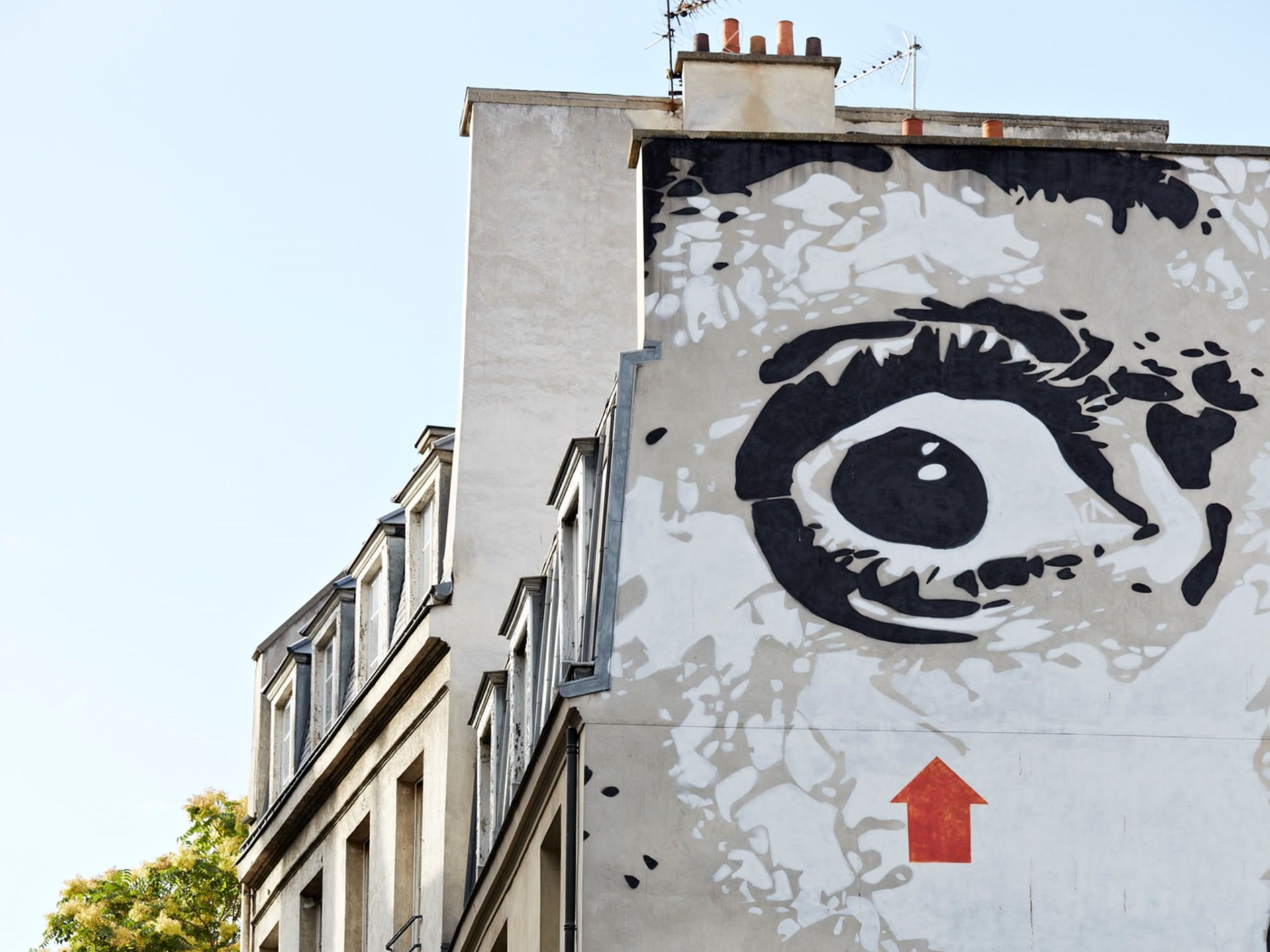 With the 21er Haus the Art Hotel Vienna Le Méridien has one of the most attractive partners in the world. The Viennese Actionism movement that was so significant in the city's cultural development is documented here. Temporary exhibitions break with the predictable.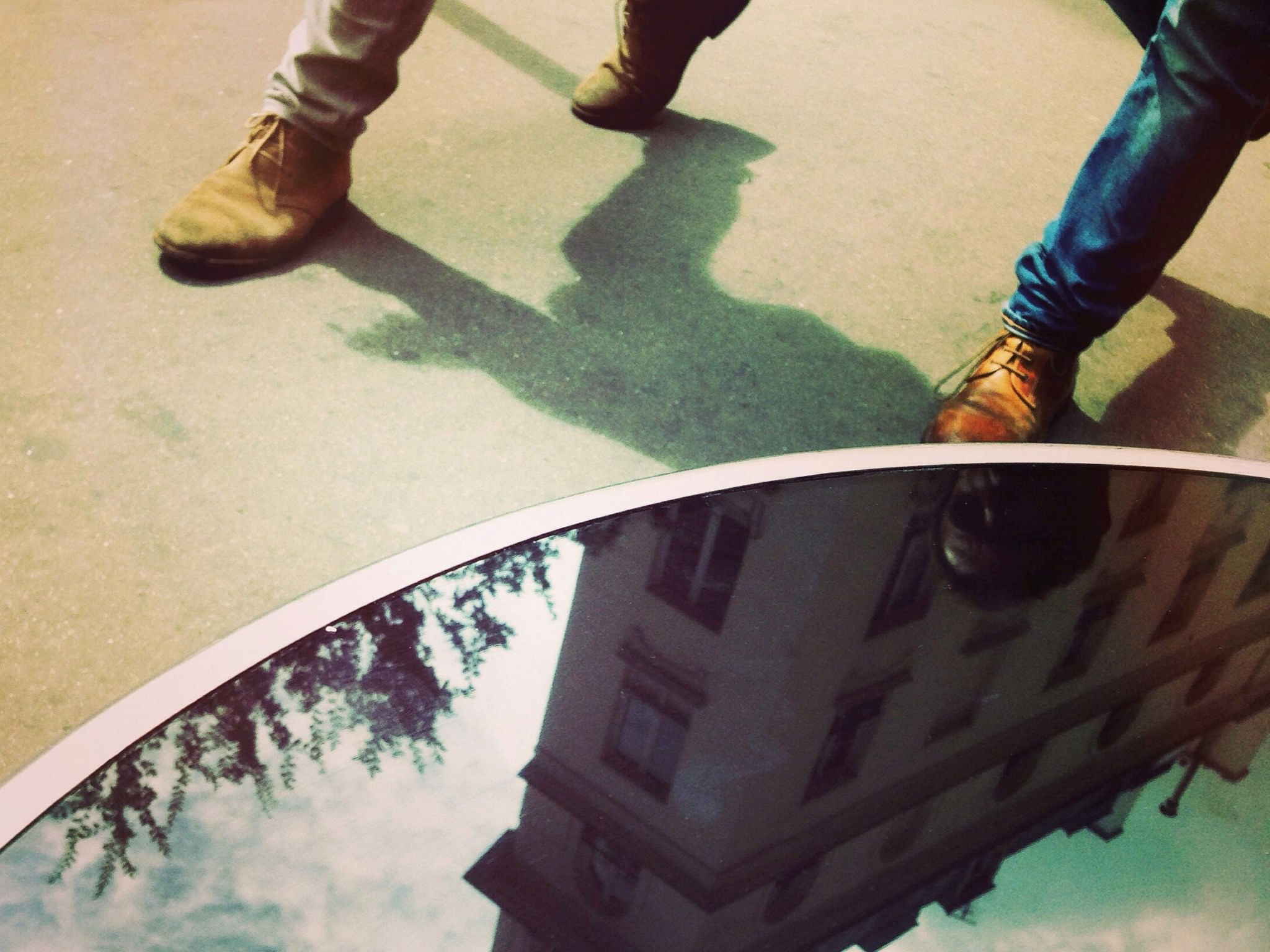 Address:
21er HAUS
Schweizergarten
Arsenalstraße 1
1030 Vienna

www.21erhaus.at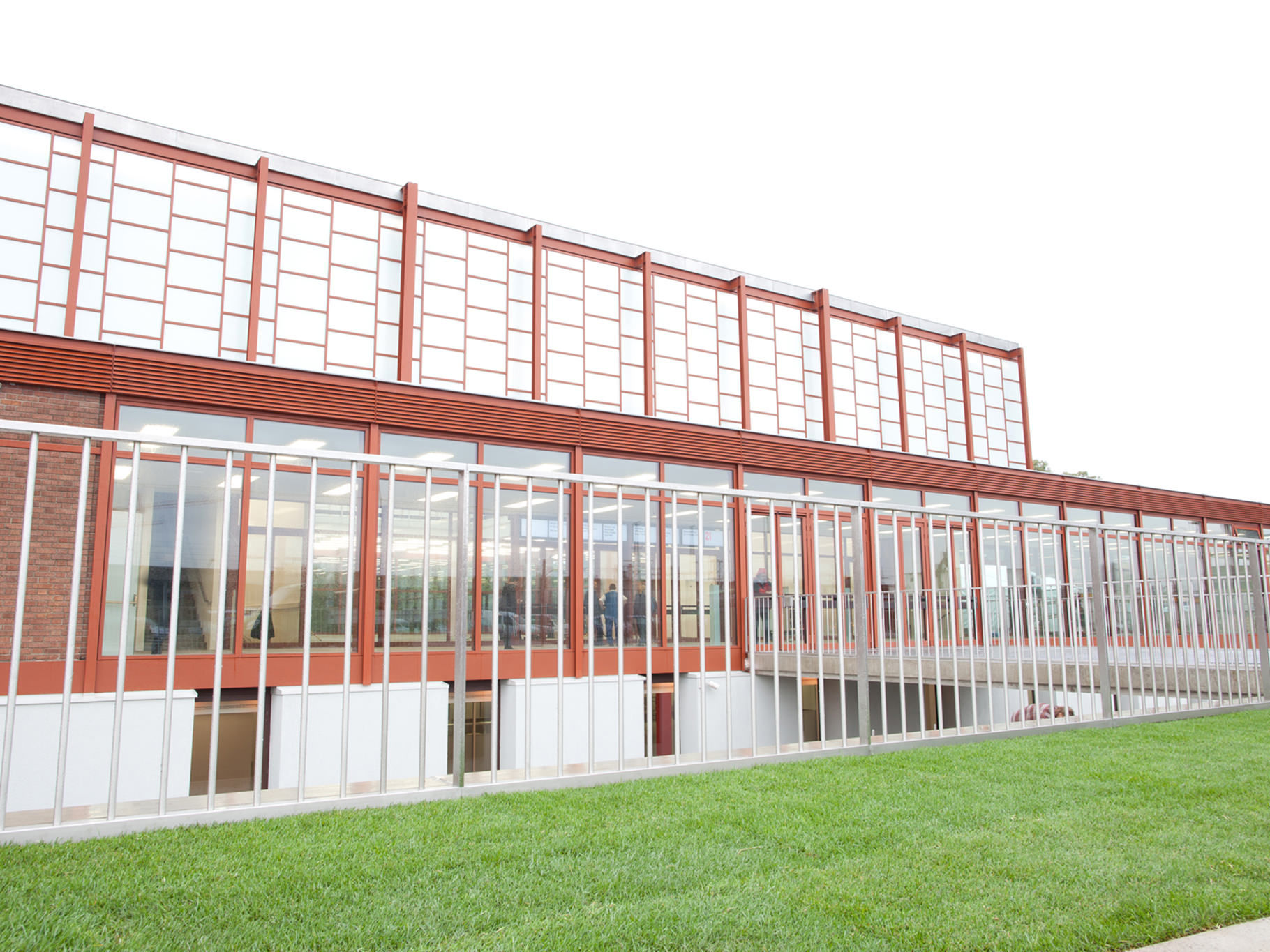 Opening Hours:
Wednesday / 10:00 AM - 9:00 PM
Thursday - Sunday / 10:00 AM - 6:00 PM
Phone: +43 1 795 57 700
Arrival:
Tramway D to Quartier Belvedere or
Subway U1 to Südtirolerplatz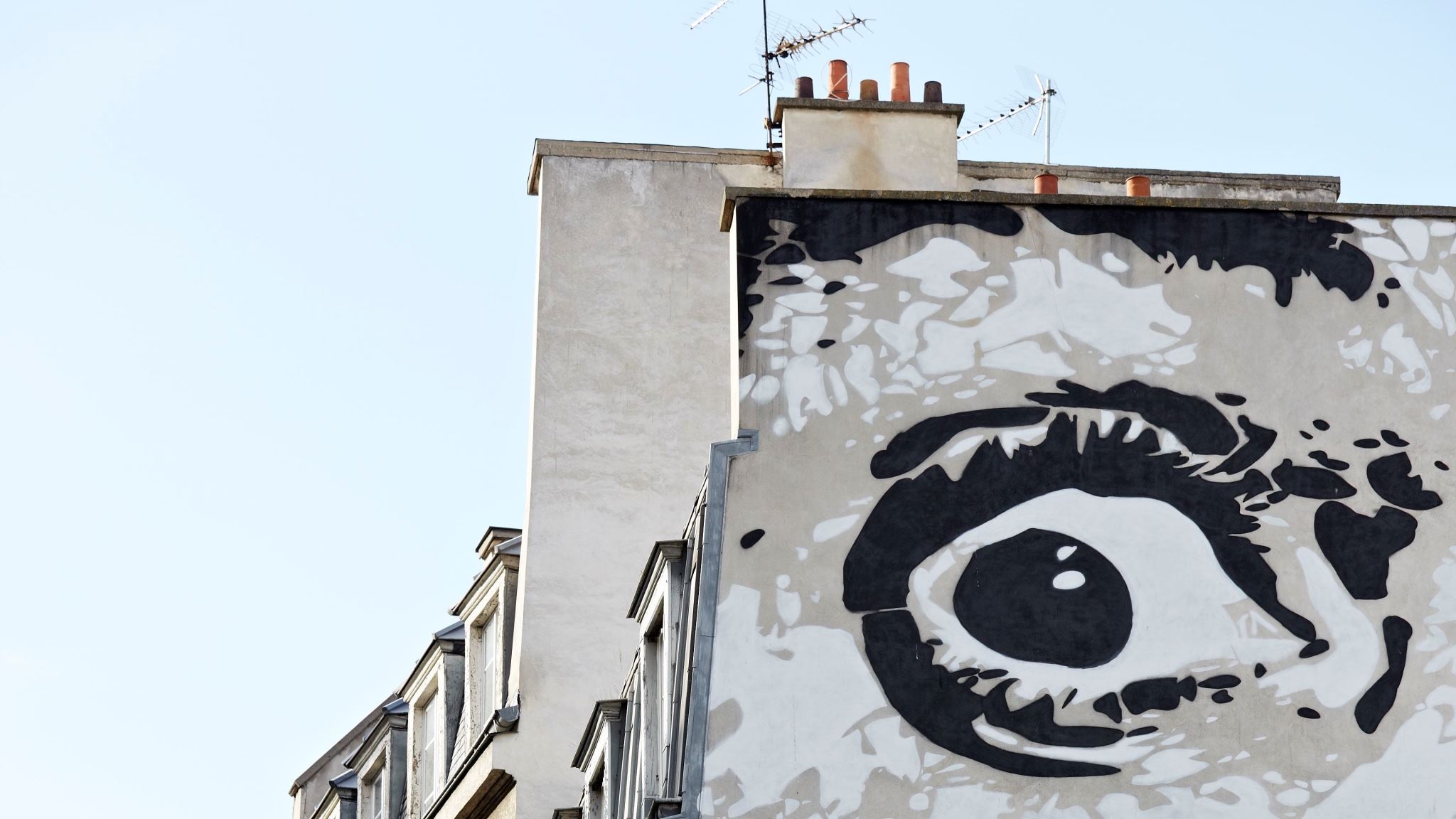 ---
Discover Vienna from a new perspective
Turn your visit to Vienna into an inspiring experience. UnlockArt™ expands horizons and provides creative stimuli by opening the doors to the famous 21er Haus for you. Impressive art exhibitions about the Viennese Actionism are waiting to be discovered.
Stay at the Le Méridien Vienna and enrich your stay with a free visit to the 21er Haus. This offer is valid for all guests of the Le Méridien Stuttgart.
Book now from EUR 157 per night incl. museum entrance
Terms & Conditions
© 2017 Starwood Hotels & Resorts Worldwide, Inc