UNLOCK ART™. HOTEL MEETS ART IN VIENNA

HOTEL. TRAVEL. EXPERIENCE. CITY. ART. CULTURE.

Open eyes + curiosity = art experience at Le Méridien. So that your wonder doesn't cease: UnlockArt™. Your key card is also your admission ticket to Vienna's most exciting installation of art of the 20th and 21st centuries. The UnlockArt™ pass in the Discovery Envelope in your room opens the door to Kunsthalle Wien - for free. The Viennese Actionism movement that was so significant in the city's cultural development is documented here. Temporary exhibitions break with the predictable.
UnlockArt™ is the partnership of Le Méridien Group and a select circle of art collections all over the globe – some 16 are located in Europe. They are off-the-beaten track institutions where you can discover the art of the here and now.
Kunsthalle Wien – Experience Contemporary Art
Unlock Art™ in Vienna
Kunsthalle Wien is the leading exhibition hall for contemporary art in Vienna. At its two locations in the heart of the Museumsquartier and at Karlsplatz - both within walking distance from the hotel Le Méridien - themed group exhibitions, and exciting solo presentations provide insight into the current national and international art scene.
Kunsthalle Wien is also an exceptional architectural highlight: the baroque Winterreithalle (winter riding arena), originally designed by Johann Fischer von Erlach, was expanded by a modern annex, which ingeniously combines the historic building with contemporary architecture. Kunsthalle Wien Karlsplatz is a modern, permeable pavilion with large glass surfaces which place the works on view in the context of the exterior urban environment.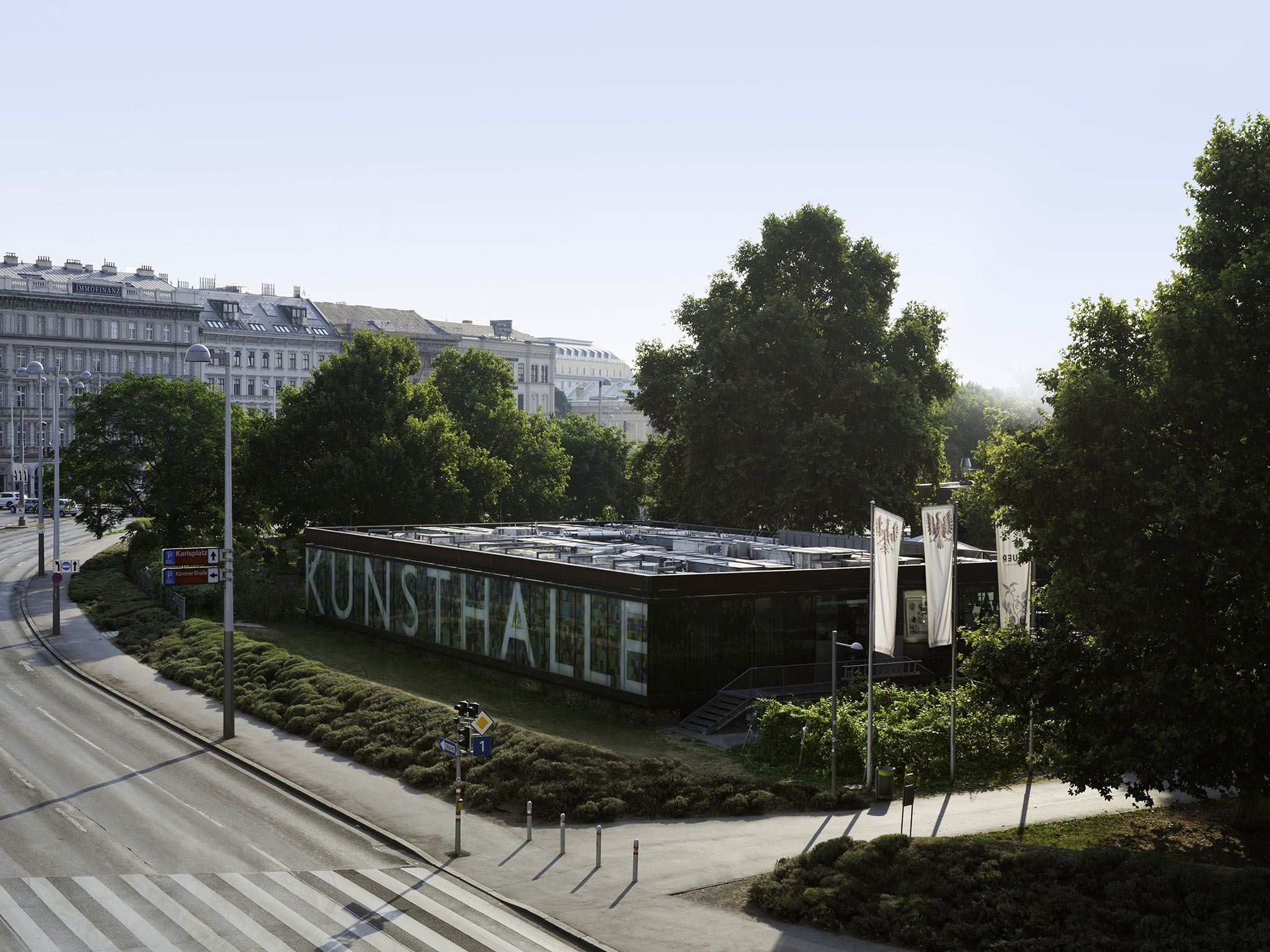 Address:
Kunsthalle Wien Museumsquartier
Museumsplatz 1, 1070 Vienna
Kunsthalle Wien Karlsplatz
Treitlstraße 2, 1040 Vienna
Opening Hours:
daily from 11:00 – 19:00
Thursdays 11:00 – 21:00
Phone:
+43 1 52189 0
Arrival:
Kunsthalle Wien Museumsquartier
U2 / U3 station "Volkstheater"
U2 tube station "Museumsquartier"
Kunsthalle Wien Karlsplatz
U1 / U2 / U4 tube station "Karlsplatz"
EXHIBITIONS + PROGRAM
Unlock Art™ at Kunsthalle Wien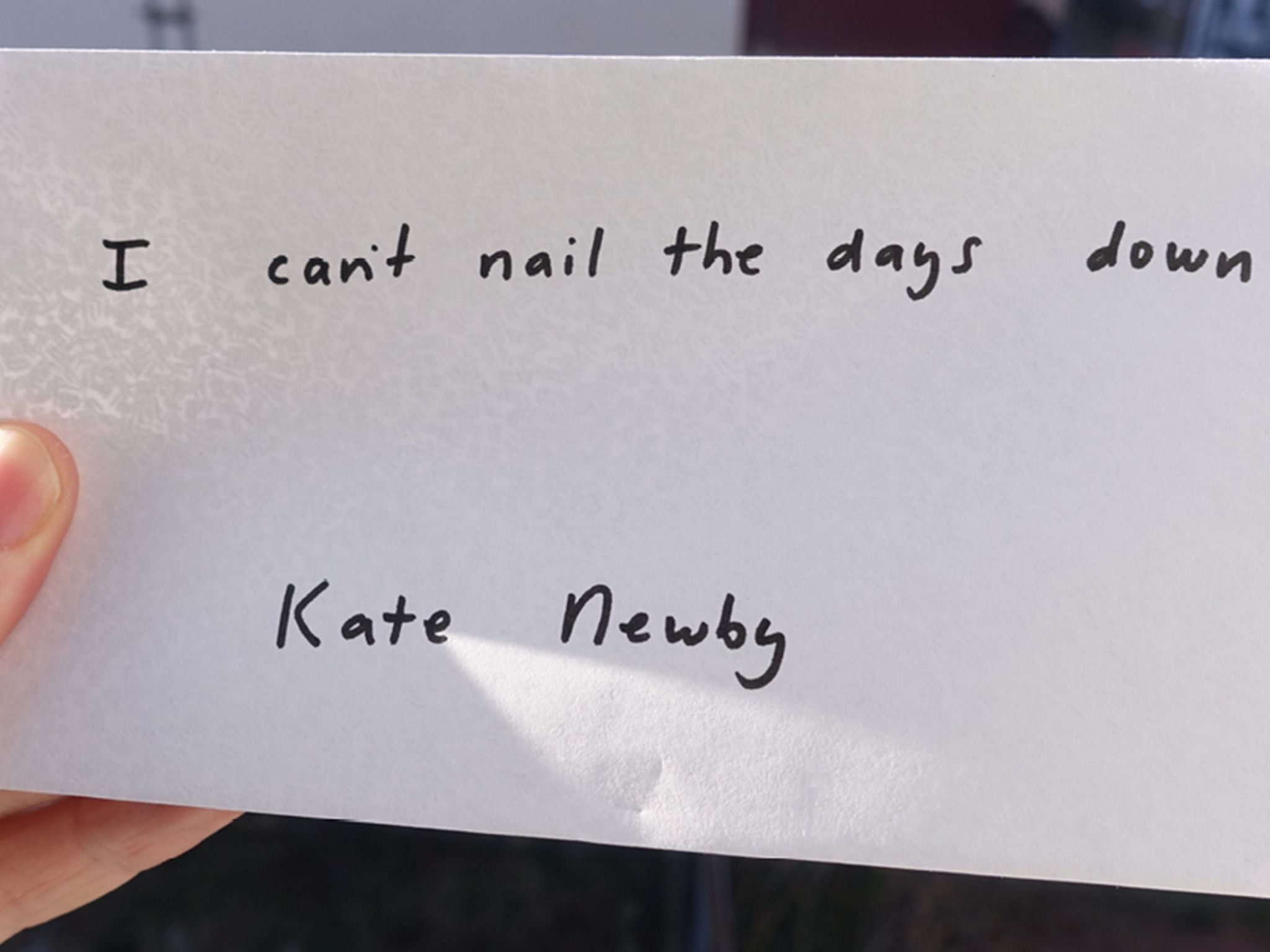 Kate Newby. I can't nail the days down
16.05.2018 - 02.09.2018
For her first institutional exhibition in Austria I can't nail the days down, New Zealand artist Kate Newby creates site-responsive works that tie to her ongoing interest in ephemeral and often peripheral situations. Engaging with Kunsthalle Wien's glass pavilion and the immediate environment at Karlsplatz, she
develops spatial interventions that confuse the line between object and surrounding. The exhibition will be presented in the indoor as well as outdoor space, and subtly calls for a bodily encounter with the works as well as the proximate location. Kate Newby deploys common materials such as brick, clay and glass in unusual manners, and draws attention to the often overlooked details of everyday life and the particular within the ordinary.