UNLOCK ART™. HOTEL MEETS ART IN VIENNA

HOTEL. TRAVEL. EXPERIENCE. CITY. ART. CULTURE.

Open eyes + curiosity = art experience at Le Méridien. So that your wonder doesn't cease: UnlockArt™. Your key card is also your admission ticket to Vienna's most exciting installation of art of the 20th and 21st centuries. The UnlockArt™ pass in the Discovery Envelope in your room opens the door to Kunsthalle Wien - for free. The Viennese Actionism movement that was so significant in the city's cultural development is documented here. Temporary exhibitions break with the predictable.
UnlockArt™ is the partnership of Le Méridien Group and a select circle of art collections all over the globe – some 16 are located in Europe. They are off-the-beaten track institutions where you can discover the art of the here and now.
Kunsthalle Wien – Experience Contemporary Art
Unlock Art™ in Vienna
Kunsthalle Wien is the leading exhibition hall for contemporary art in Vienna. At its two locations in the heart of the Museumsquartier and at Karlsplatz - both within walking distance from the hotel Le Méridien - themed group exhibitions, and exciting solo presentations provide insight into the current national and international art scene.
Kunsthalle Wien is also an exceptional architectural highlight: the baroque Winterreithalle (winter riding arena), originally designed by Johann Fischer von Erlach, was expanded by a modern annex, which ingeniously combines the historic building with contemporary architecture. Kunsthalle Wien Karlsplatz is a modern, permeable pavilion with large glass surfaces which place the works on view in the context of the exterior urban environment.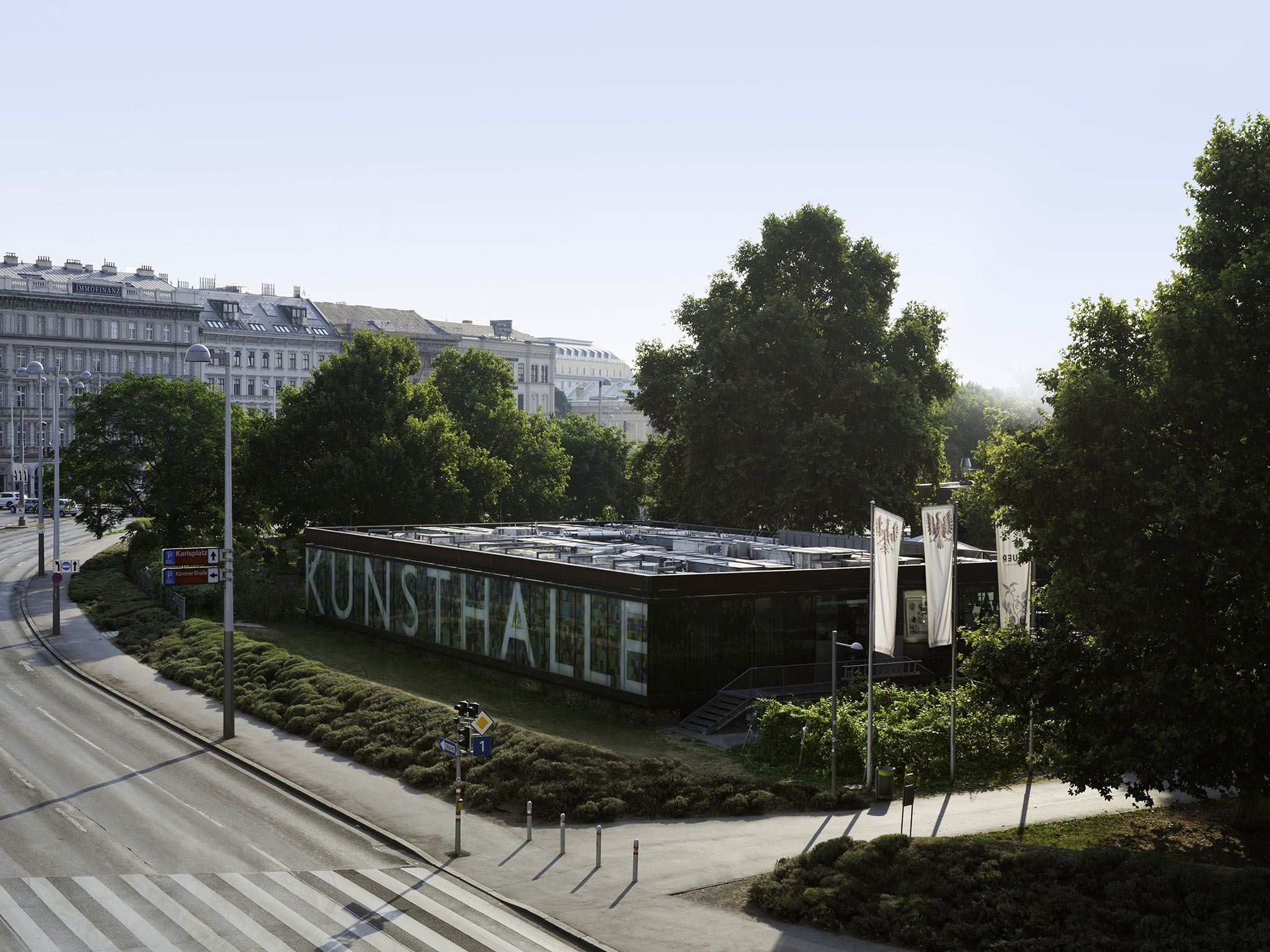 Address:
Kunsthalle Wien Museumsquartier
Museumsplatz 1, 1070 Vienna
Kunsthalle Wien Karlsplatz
Treitlstraße 2, 1040 Vienna
Opening Hours:
daily from 11:00 – 19:00
Thursdays 11:00 – 21:00
Phone:
+43 1 52189 0
Arrival:
Kunsthalle Wien Museumsquartier
U2 / U3 station "Volkstheater"
U2 tube station "Museumsquartier"
Kunsthalle Wien Karlsplatz
U1 / U2 / U4 tube station "Karlsplatz"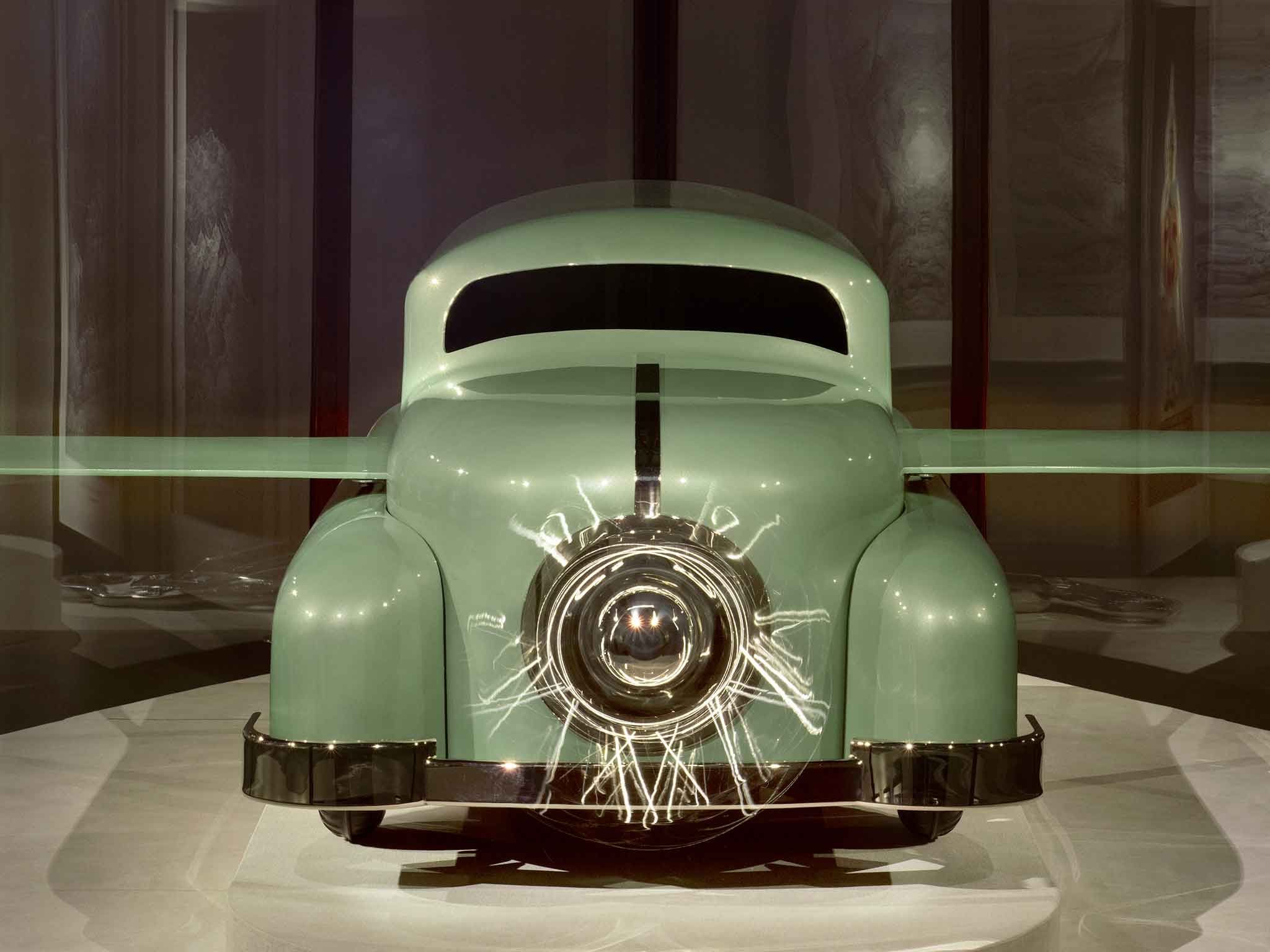 Tip of the month @ Kunsthalle Wien
Ydessa Hendeles. Death to Pigs
Death to Pigs is the first comprehensive retrospective in Europe dedicated to the Canadian artist Ydessa Hendeles. Her practice is characterised by the fusion of experiences, accounts, and interpretations. Her compositions can be read as provocative, psychologically charged meditations on human nature. Hendeles frequently works with found, often historical objects and artefacts which she integrates into an exhibition context or combines in complex, expansive installations. She is interested in the concepts of "Heimat" and ponders its significance in a globalised world, which not only separates people through mobility, but also necessitates involuntary migration. In a world marked by expulsion, uprooting, and trauma, Hendeles's work is as much about historical events as recent, global developments. The narratives she develops in her artworks are both universal and specific – they deal with subjects such as loss and alienation, and invite viewers to find or forge a connection.